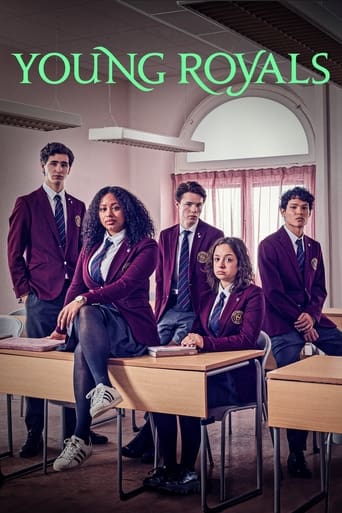 Prince Wilhelm adjusts to life at his prestigious new boarding school, Hillerska, but following his heart proves more challenging than anticipated.
So2: Struggling to accept his newfound royal duties, Wilhelm fears his Crown Prince title will cost him everything he cares about.
Genre: Drama

Stars: Edvin Ryding, Samuel Astor, Mimmi Cyon

IMDB: https://www.imdb.com/title/tt14664414/

Premiere: Jul 1, 2021 (Sweden)
More on...