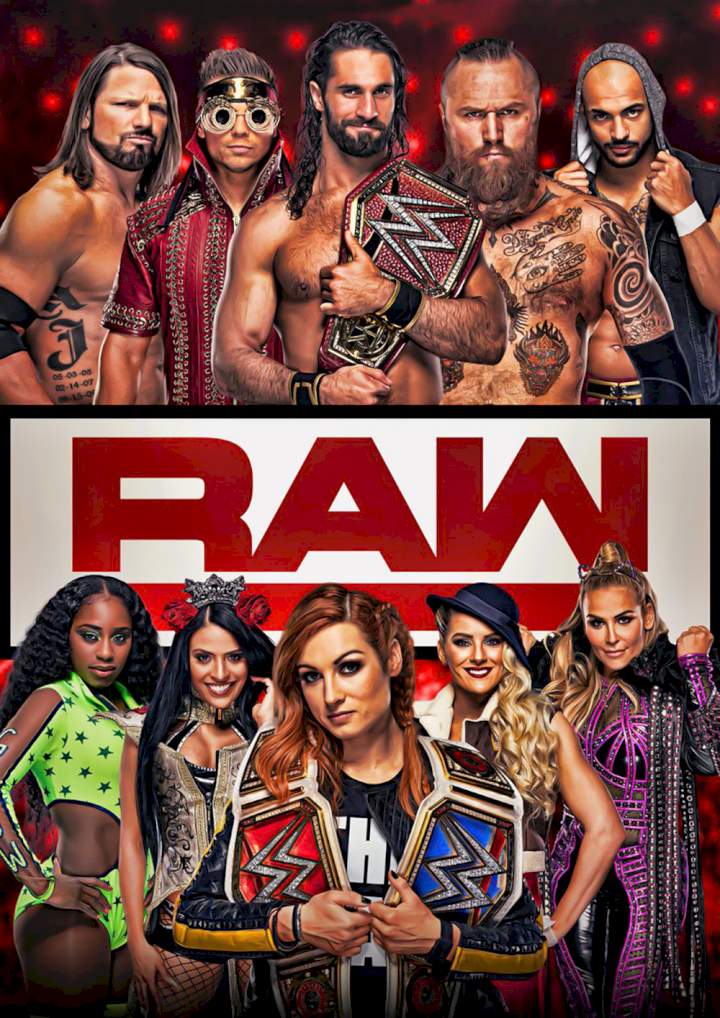 The superstars of World Wrestling Entertainment's "RAW" brand collide each and every week on WWE Monday Night.
For more than 25 years and well over 1000 episodes, Raw has been WWE's flagship show. Its memorable moments have thrilled the WWE Universe and earned it the distinct honor of being the longest-running episodic television show in history.
WWE Monday Night RAW

Genre: Action, Sport

IMDB: https://www.imdb.com/title/tt0185103/

Premiere: Jan 11, 1993 (United States)
More on...