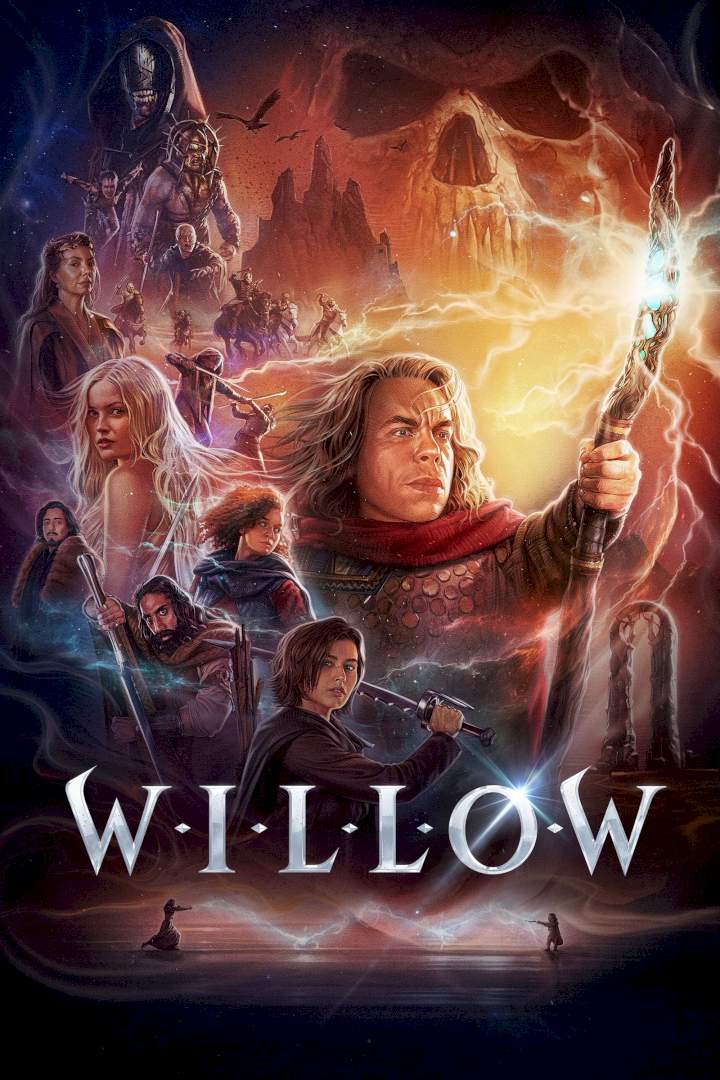 The next great adventure begins.
Years after the events of the original "Willow" film, this series introduces all-new characters to the enchanted realm of fairy queens and two-headed Eborsisk monsters, and welcomes back its namesake hero, Willow Ufgood.

Genre: Action, Adventure, Drama, Fantasy,Sl Sci-Fi

Stars: Warwick Davis, Dempsey Bryk, Ellie Bamber, Ruby Cruz

Premiere: Nov 30, 2022 (United States)
Season(s)
Last 5 Episodes
More on...