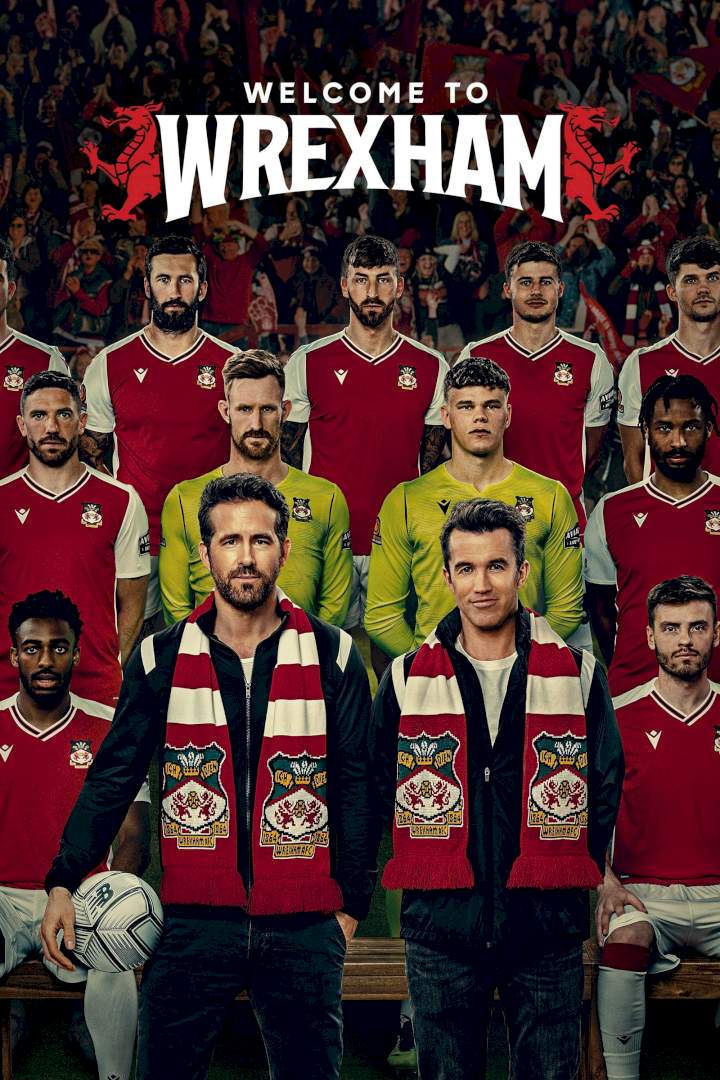 This isn't their field of expertise.
Documentary series tracking the dreams and worries of Wrexham, a working-class town in North Wales, UK, as two Hollywood stars (Rob McElhenney and Ryan Reynolds) take ownership of the town's historic yet struggling football club.
FX's Welcome to Wrexham

Genre: Documentary, Sport

Stars: Ryan Reynolds, Rob McElhenney, Rob Clarke

IMDB: https://www.imdb.com/title/tt14674086/

Premiere: Aug 24, 2022 (United States)
More on...