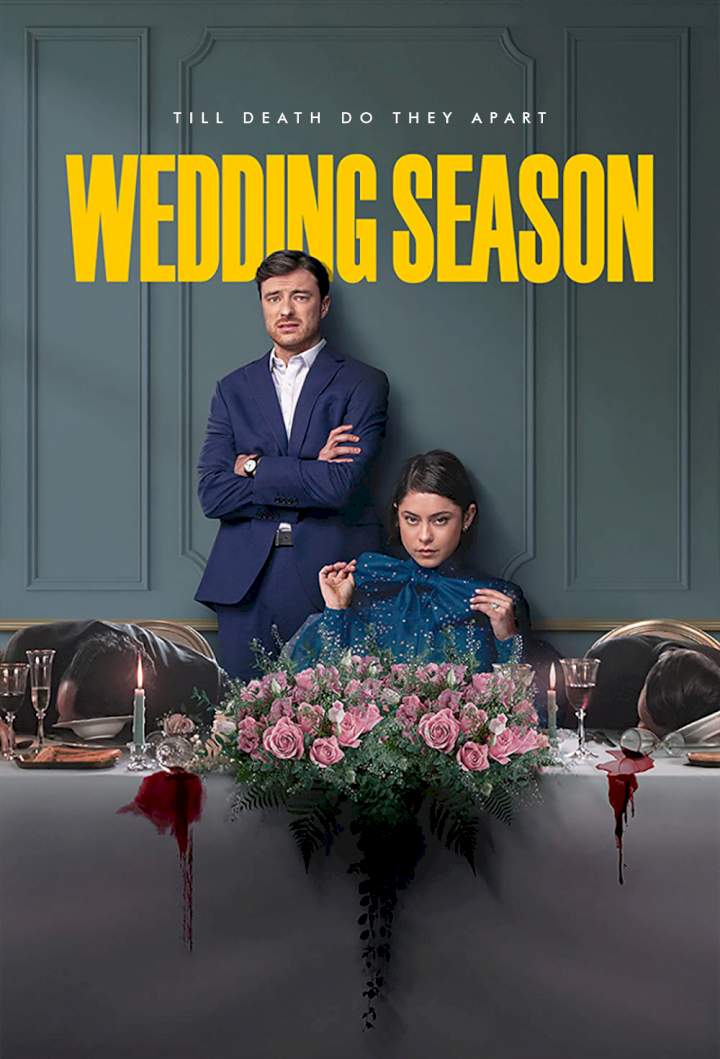 Till Death Do They Apart.
Katie and Stefan fall in love with each other after they meet at a wedding. Bliss is nice but Katie is already engaged to be married, but their affair kicks off anyway. Katie's wedding comes two months later, but her fiancé, and now new husband, and his entire family are murdered at the event. Both lovers blame each other for the incident and soon the law is already after the truth as the police come in. The search to unearth the truth begins.

Genre: Action, Adventure, Comedy, Crime, Romance, Thriller

Stars: Rosa Salazar, Gavin Drea, Jamie Michie, Jade Harrison

IMDB: https://www.imdb.com/title/tt15114768/

Premiere: Sep 8, 2022 (United Kingdom)
More on...