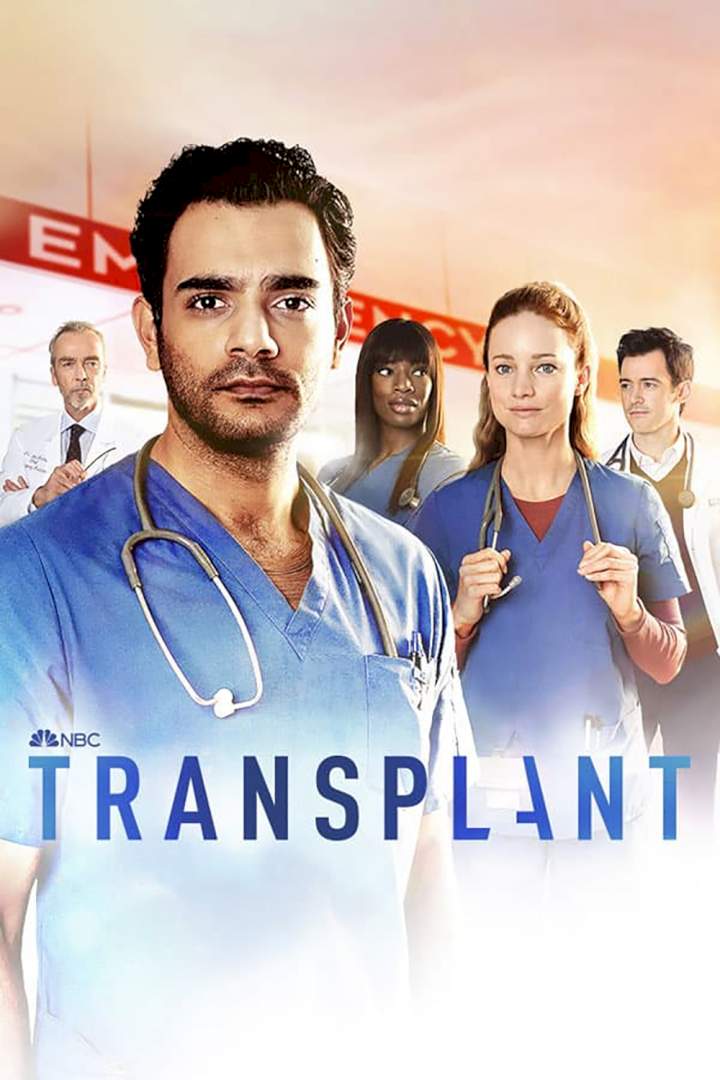 Dr. Bashir Hamed, a Syrian doctor with battle-tested skills in emergency medicine, makes the difficult decision to flee his country and build a new life in Canada with his younger sister Amira. Bash works to navigate a new environment after earning a coveted residency in the Emergency Department of one of the best hospitals in Toronto, York Memorial.
Show Type: Scripted

Genre: Drama, Medical

Stars: Hamza Haq, Laurence Leboeuf, John Hannah

IMDB: https://www.imdb.com/title/tt10936342/

Premiere: Feb 26, 2020 (United States)
More on...