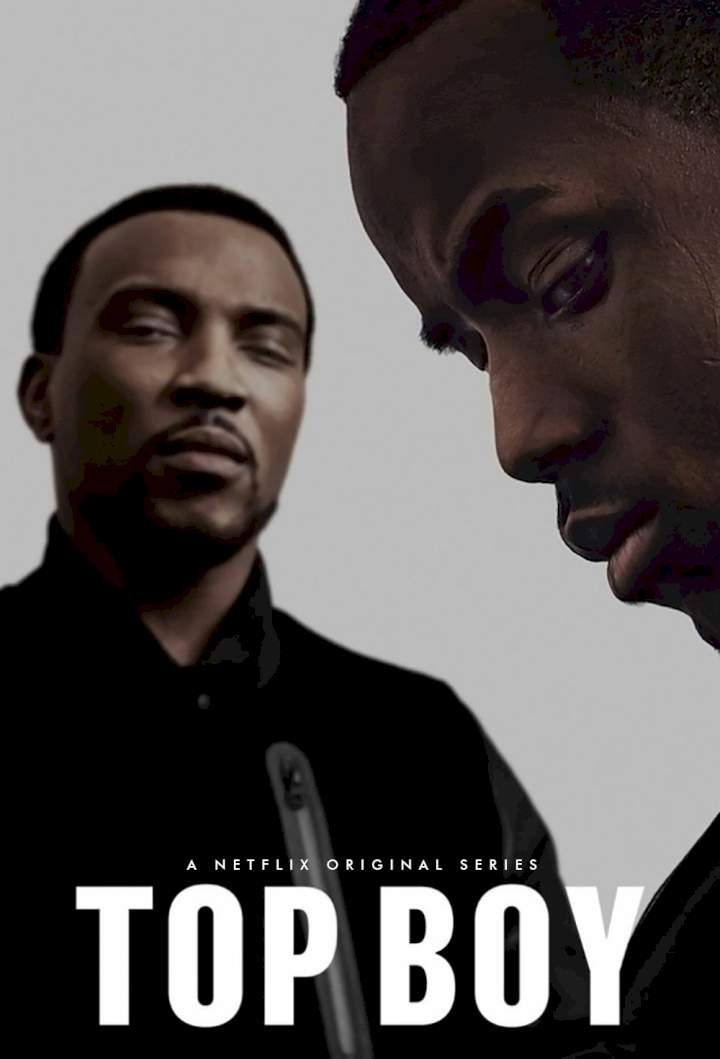 Loyalty before everything
A thrilling and raw four-part drama about young lives lived on the edge in east London - an honest and gripping rendition of inner-city drug and gang culture
S03(Netflix S01): Two seasoned drug dealers return to the gritty streets of London, but their pursuit of money and power is threatened by a young and ruthless hustler.
S04(Netflix S02): Dushane wants to expand his empire beyond the streets. But with a huge investment, partners abroad and family crises, more money means more problems.
Top Boy: Summerhouse

Genre: Crime, Drama, Thriller

Stars: Ashley Walters, Kane Robinson, Micheal Ward

IMDB: https://www.imdb.com/title/tt1830379/

Premiere: Oct 31, 2011 (United Kingdom)
More on...