Timaya - SWEET US
Posted by
Boss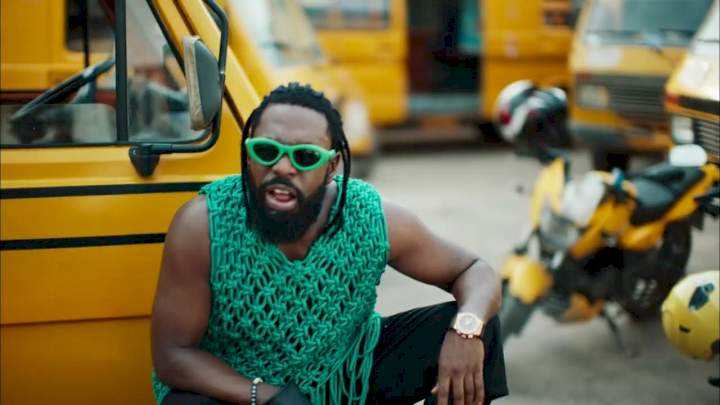 Download Timaya - SWEET US Mp4
Nigerian music veteran Timaya premieres the official video to his latest single, "SWEET US."
Timaya returns with his distinct Afro Dancehall sound this time. He added a catchphrase: "as e dey pain dem, e go dey sweet us."
"SWEET US" is a feel-good record for your playlist. It is ahead of Timaya's forthcoming album, which has been scheduled for 2023.
The song was produced by Michon with a colourful video directed by TG Omori.