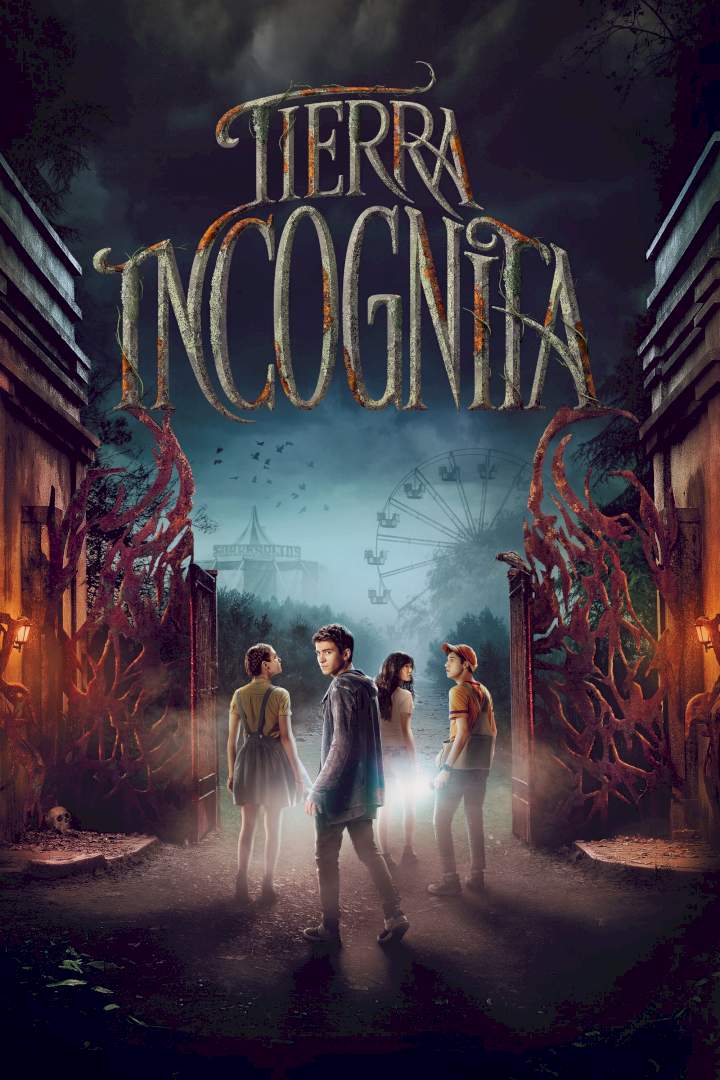 Eric returns to Cape Qwert to solve the mystery of his parents' disappearance. Back in this town, he will meet friends and foes and will have to unveil the mysteries of the town's horror-themed amusement park.
Tierra Incognita

Genre: Horror, Mystery

Stars: Pedro Maurizi, Mora Fisz, Martín Armendáriz, Fernando Malfitano

IMDB: https://www.imdb.com/title/tt15566204/

Premiere: Sep 8, 2022 (Argentina)
More on...