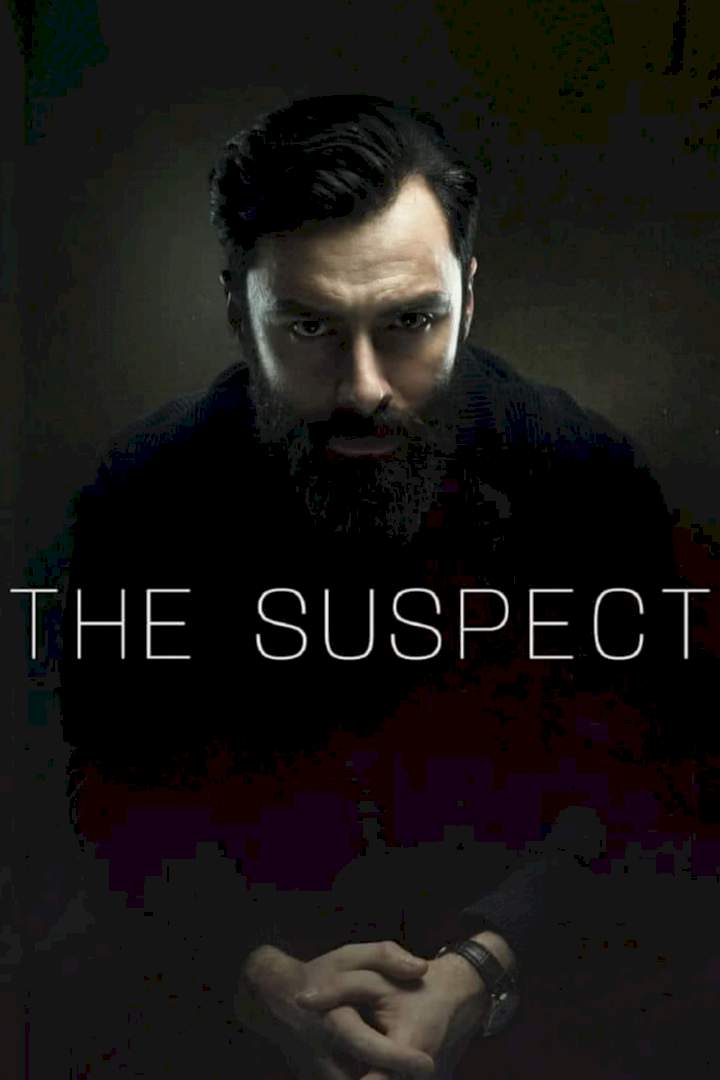 Doctor Joe O'Loughlin appears to have the perfect life - a devoted wife, a loving daughter, successful practice as a clinical psychologist, media profile and a publishing deal. He's even a hero online after rescuing a young patient who was ready to jump from the tenth floor of the hospital where Joe works. Do we know the real Joe, or does he have a secret life? And has his work as a clinical psychologist allowed him to develop a criminal mindset? Or worse?
Genre: Drama, Mystery, Thriller

Stars: Aidan Turner, Tara Lee, Tom McKay, Imogen Daines

IMDB: https://www.imdb.com/title/tt15548144/

Premiere: Aug 29, 2022 (United Kingdom)
More on...