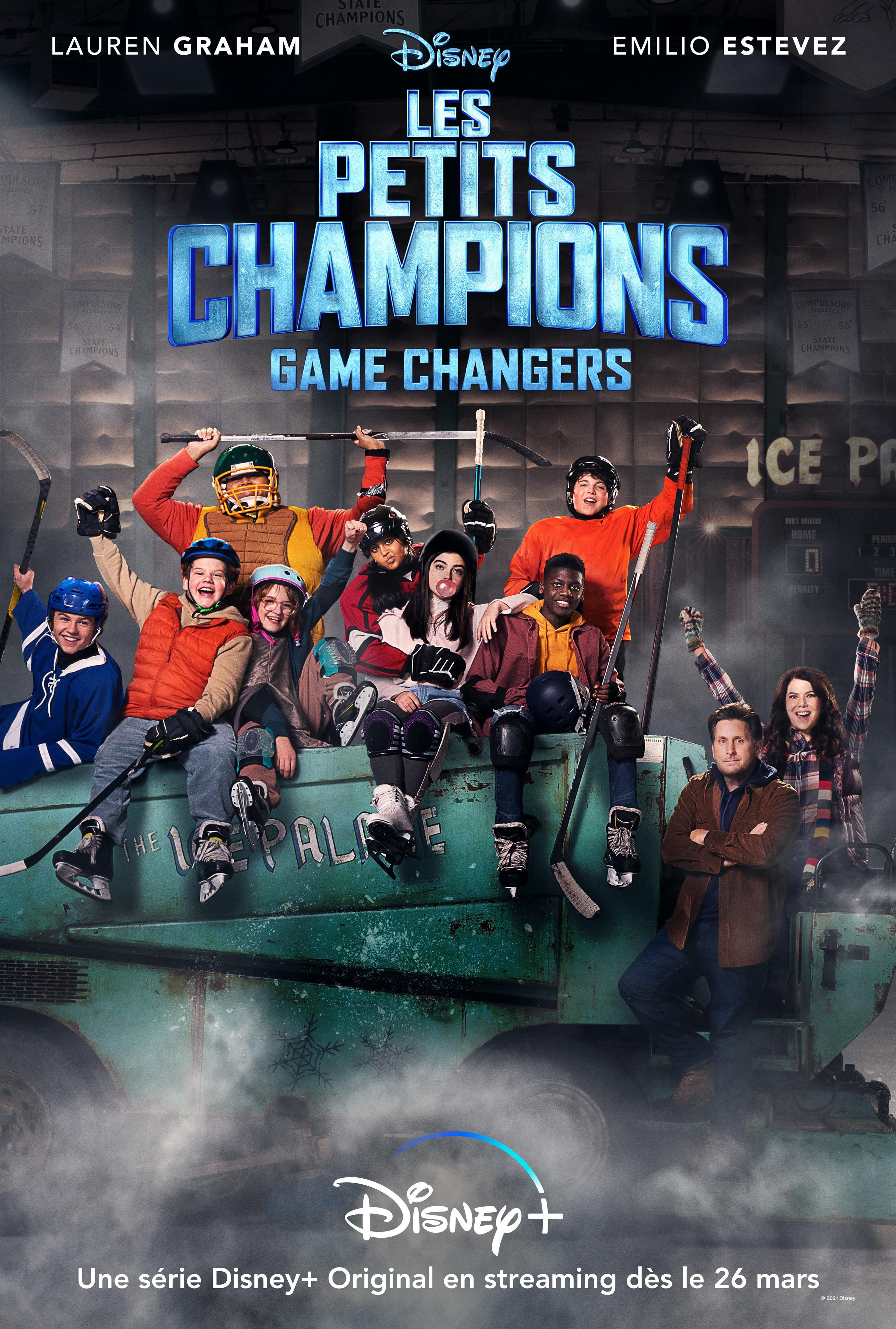 It may be the off season, but it's on.
In present-day Minnesota, the Mighty Ducks have evolved from scrappy underdogs to an ultra-competitive, powerhouse youth hockey team. After 12-year-old Evan is unceremoniously cut from the Ducks, he and his mom Alex set out to build their own ragtag team of misfits to challenge the cutthroat, win-at-all-costs culture of competitive youth sports.
S02: An intense hockey camp run by Colin Cole, a charming yet hardcore former NHL player. As our team tries to survive, they're faced with the question: Can you win summer?
Genre: Comedy, Drama. Family, Sport

Stars: Lauren Graham, Brady Noon, Maxwell Simkins

IMDB: https://www.imdb.com/title/tt7939768/

Premiere: Mar 26, 2021 (United States)
More on...