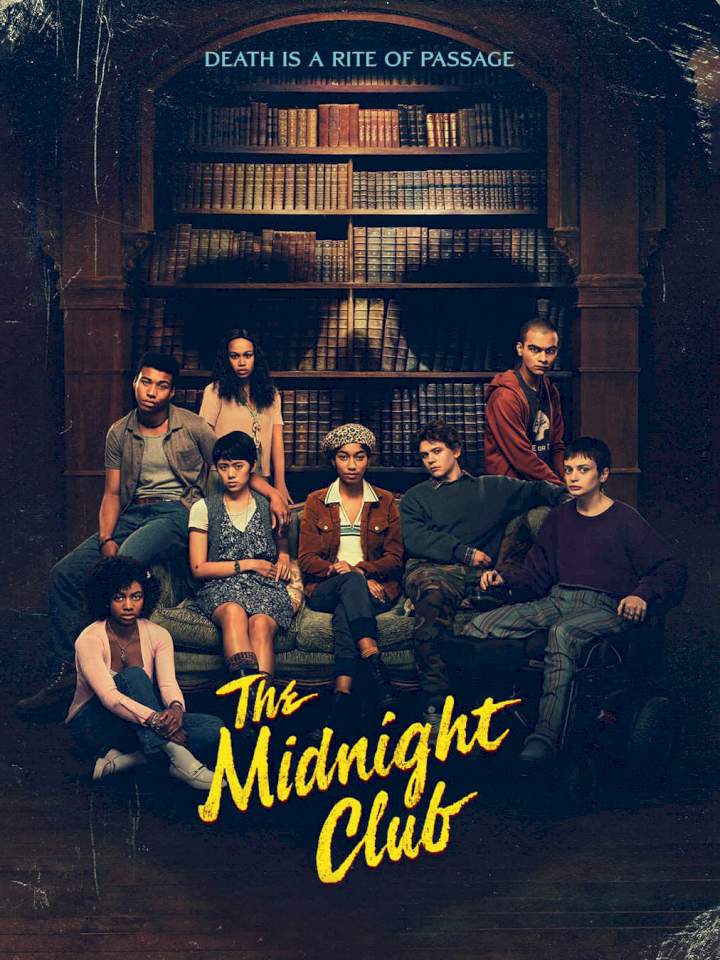 Death is a rite of passage.
At a manor with a mysterious history, the 8 members of the Midnight Club meet each night at midnight to tell sinister stories - and to look for signs of the supernatural from the beyond.

Genre: Drama, Horror, Mystery, Thriller

Stars: Adia, Igby Rigney, Ruth Codd, William Chris Sumpter

IMDB: https://www.imdb.com/title/tt13444912/

Premiere: Oct 7, 2022 (United States)
More on...