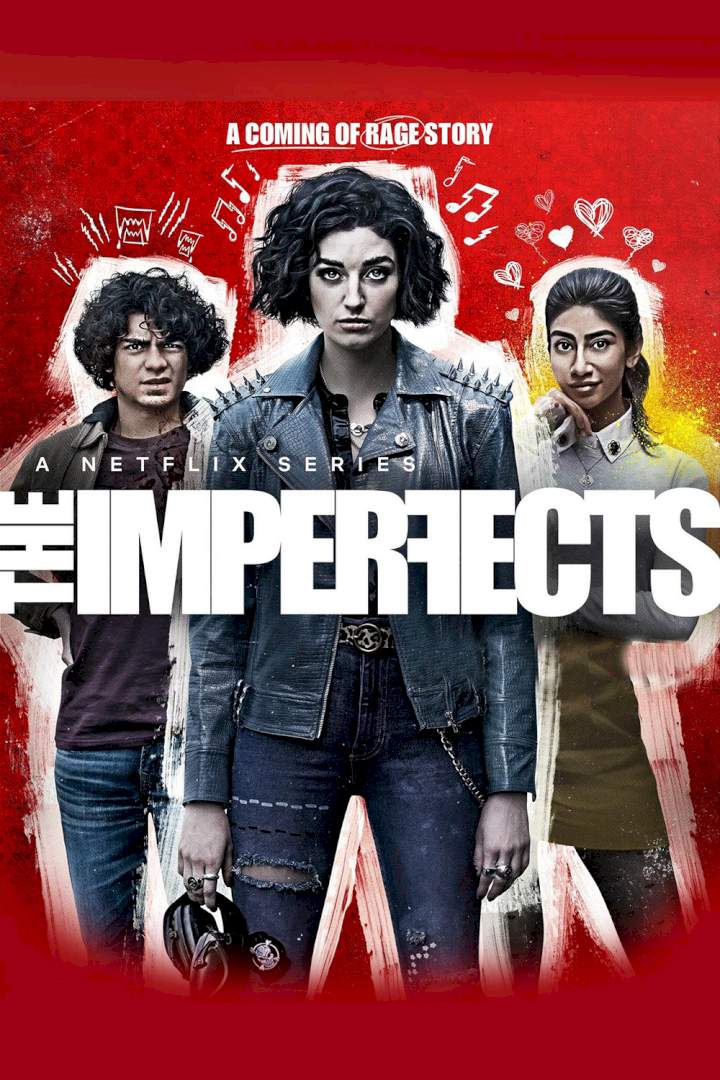 A coming of rage story.
After an experimental gene therapy turns them into monsters, three twenty-somethings band together to hunt down the scientist responsible and force him to make them human again.
Genre: Action, Adventure, Drama, Fantasy, Mystery, Sci-Fi

Stars: Italia Ricci, Iñaki Godoy, Morgan Taylor Campbell, Rhianna Jagpal, Rhys Nicholson, Kyra Zagorsky

IMDB: https://www.imdb.com/title/tt14502728/

Premiere: Sep 8, 2022 (United States)
More on...