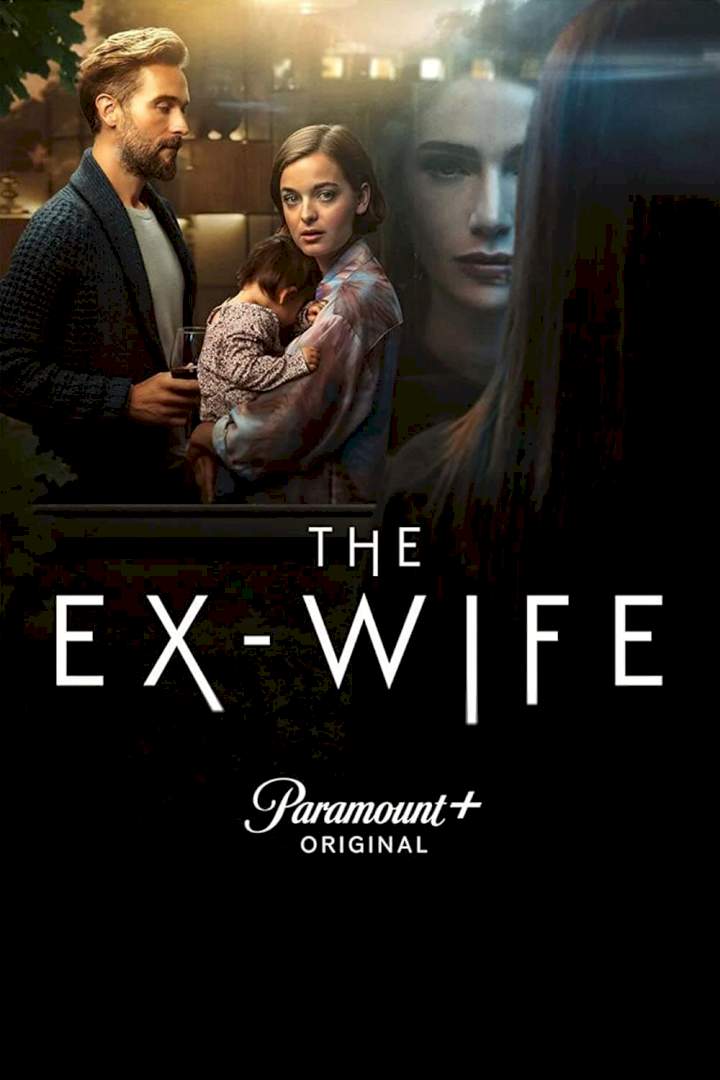 Tasha is living the dream, she has the perfect house, a loving husband, and a beautiful little girl. But there's one large blot on Tasha's marital landscape: her husband's ex-wife won't leave them alone and seems intent on staying in the picture.

Genre: Drama, Mystery, Thriller

Stars: Celine Buckens, Tom Mison, Janet Montgomery, Jordan Stephens

IMDB: https://www.imdb.com/title/tt13069604/

Premiere: Oct 12, 2022 (United Kingdom)
More on...