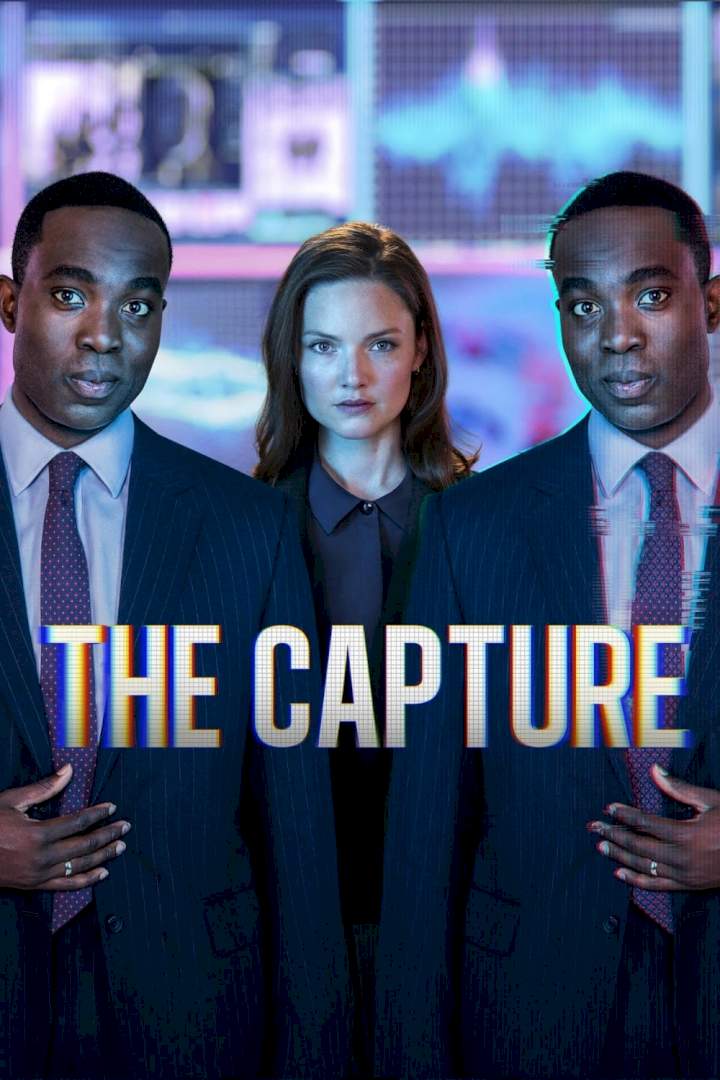 When soldier Shaun Emery's conviction for a murder in Afghanistan is overturned due to flawed video evidence, he returns to life as a free man with his young daughter. But when damning CCTV footage from a night out in London comes to light, Shaun's life takes a shocking turn and he must soon fight for his freedom once again.
S02: Entrenched in the UK's own "Correction" unit, DCI Rachel Carey finds herself in the middle of a new conspiracy - with a new target. But how can she solve this case when she can't even trust her closest colleagues? Series two features "invisible" assassins, the terrifying rise of deepfake technology, the ever-growing tension between government and Big Tech, and corruption at the heart of the British media.

Genre: Crime, Mystery, Thriller

Stars: Laura Haddock, Hiten Patel, Callum Turner
More on...