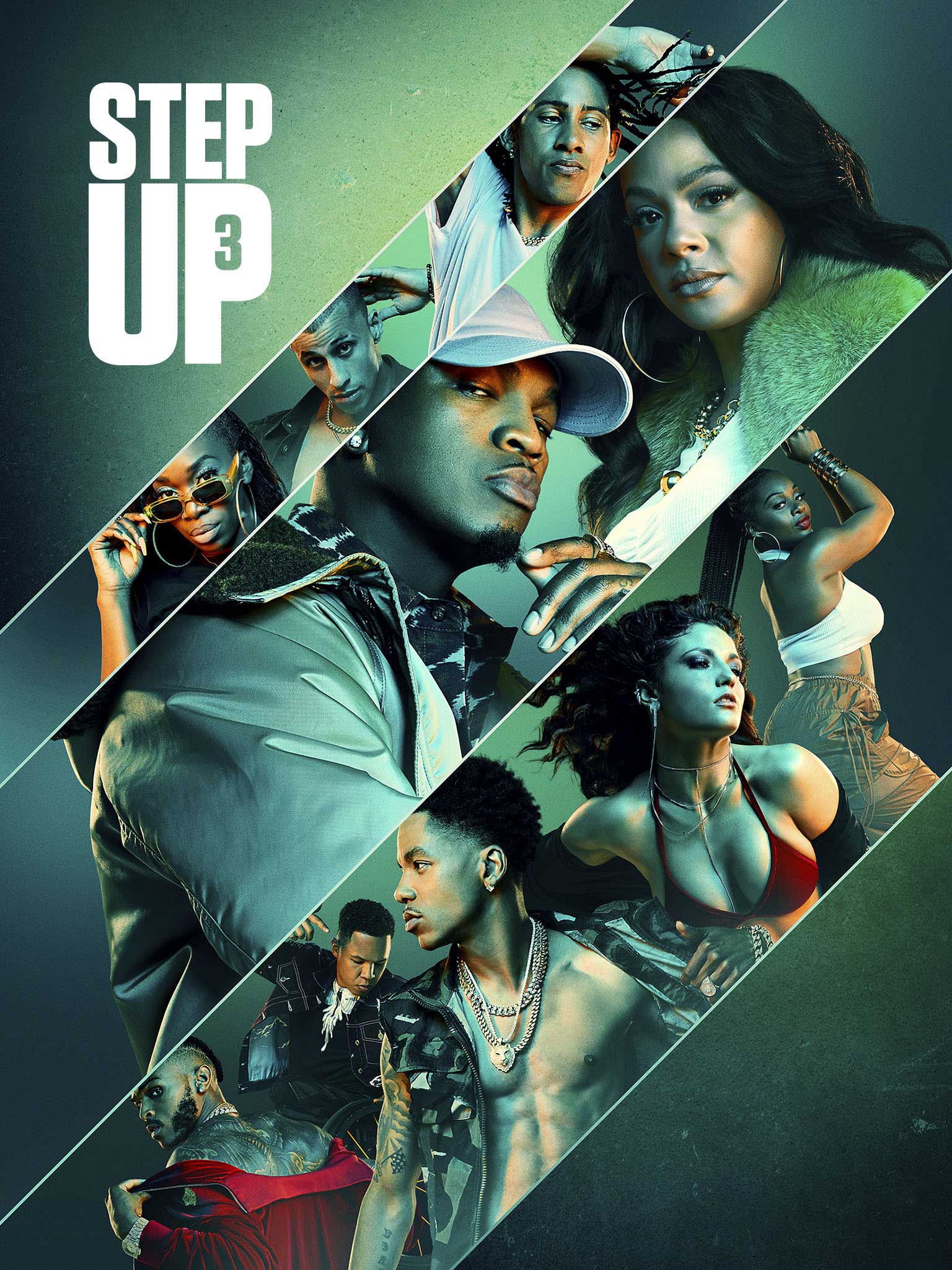 Genre: Drama, Music

Stars: Eric Graise, Terrence Green, Kendra Oyesanya, Jade Chynoweth, Ne-Yo
Based on the Step Up franchise, the series tells the story of the students and teachers at High Water Performing Arts School in Atlanta.

Twins Tal and Janelle relocate from Ohio to Atlanta, where their new school High Water is always a beat.
More on...