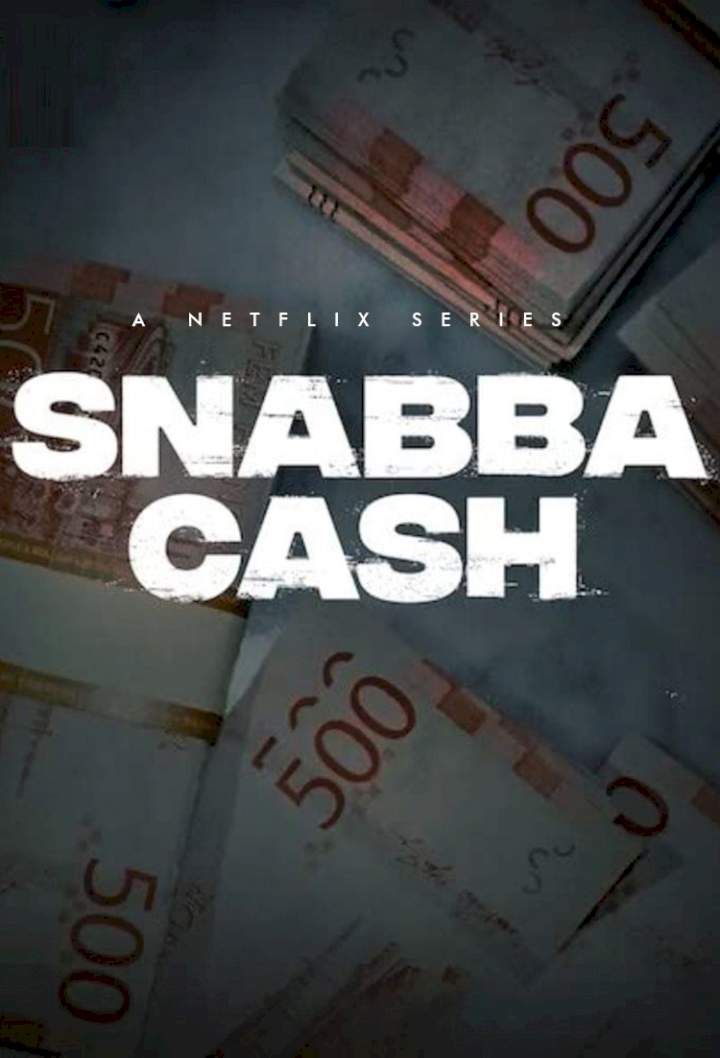 The lives of an ambitious businesswoman, a charming gang enforcer and a troubled teen collide amidst a desperate - and sinister - pursuit of wealth.
S02: Tormented by memories of Salim, Leya can't seem to escape her past as the ruthless chase for easy money continues.

Genre: Action, Crime, Drama, Thriller

Stars: Evin Ahmad, Dada Fungula Bozela, Alexander Abdallah

IMDB: https://www.imdb.com/title/tt10540276/

Premiere: Apr 7, 2021 (Sweden)
More on...