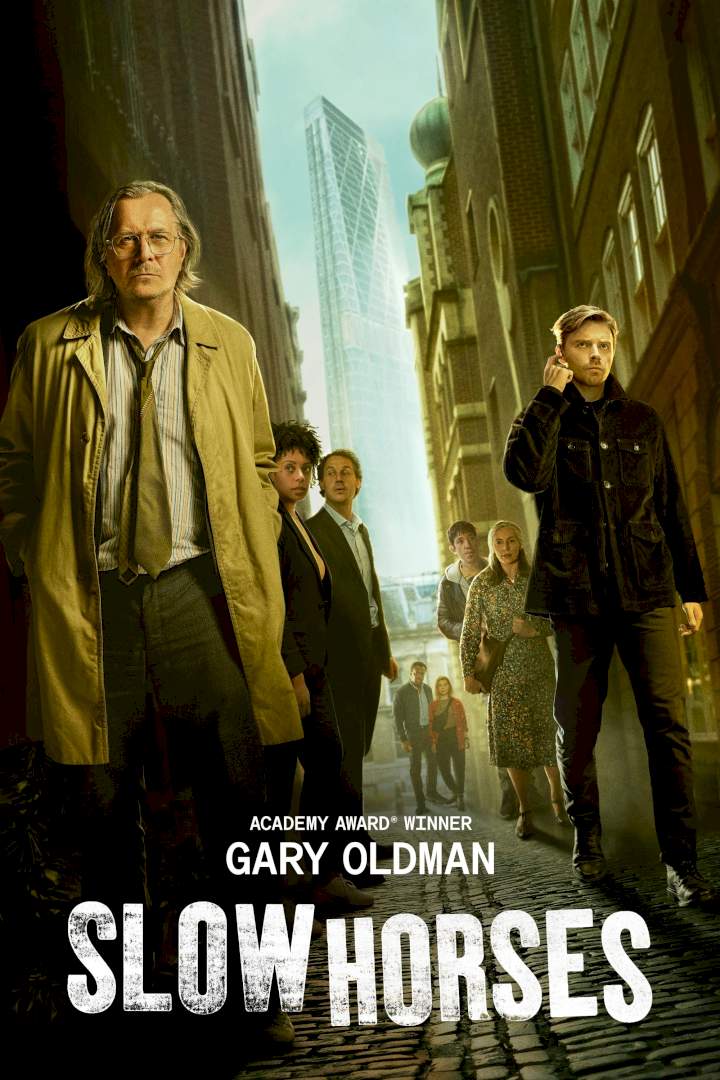 Top secret meets the bottom of the barrel.
The very bottom of the top secret.
This quick-witted spy drama follows a dysfunctional team of MI5 agents-and their obnoxious boss, the notorious Jackson Lamb-as they navigate the espionage world's smoke and mirrors to defend England from sinister forces.
S02: Long-buried Cold War secrets emerge which threaten to bring carnage to the streets of London. When a liaison with Russian villains takes a fatal turn, our hapless heroes must overcome their individual failings and raise their spy game in a race to prevent a catastrophic incident.
Genre: Crime, Drama

Stars: Gary Oldman, Jack Lowden, Kristin Scott Thomas

IMDB: https://www.imdb.com/title/tt5875444/

Premiere: Apr 1 , 2022 (United States)
More on...