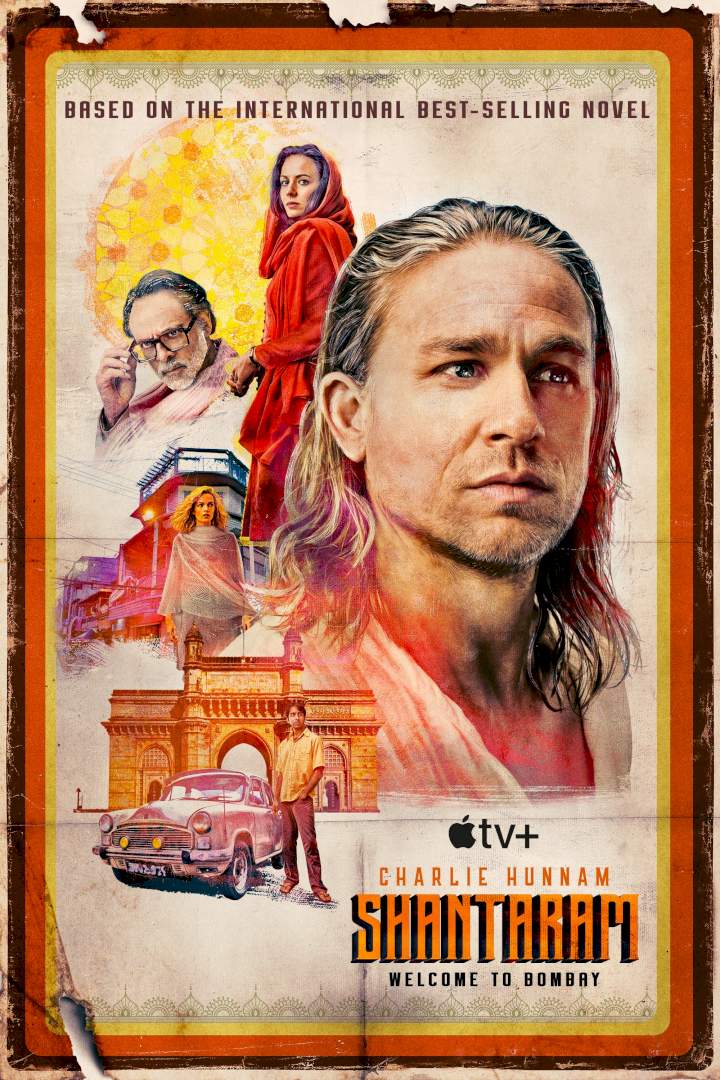 Welcome to Bombay.
Escaped convict Lin Ford flees to the teeming streets of 1980s Bombay, looking to disappear. Working as a medic for the city's poor and neglected, Lin finds unexpected love, connection, and courage on the long road to redemption.

Genre: Action, Adventure, Crime, Drama, Thriller

Stars: Charlie Hunnam, Antonia Desplat, Alexander Siddig, Radhika Apte

IMDB: https://www.imdb.com/title/tt0429087/

Premiere: Oct 14, 2022 (United States)
More on...