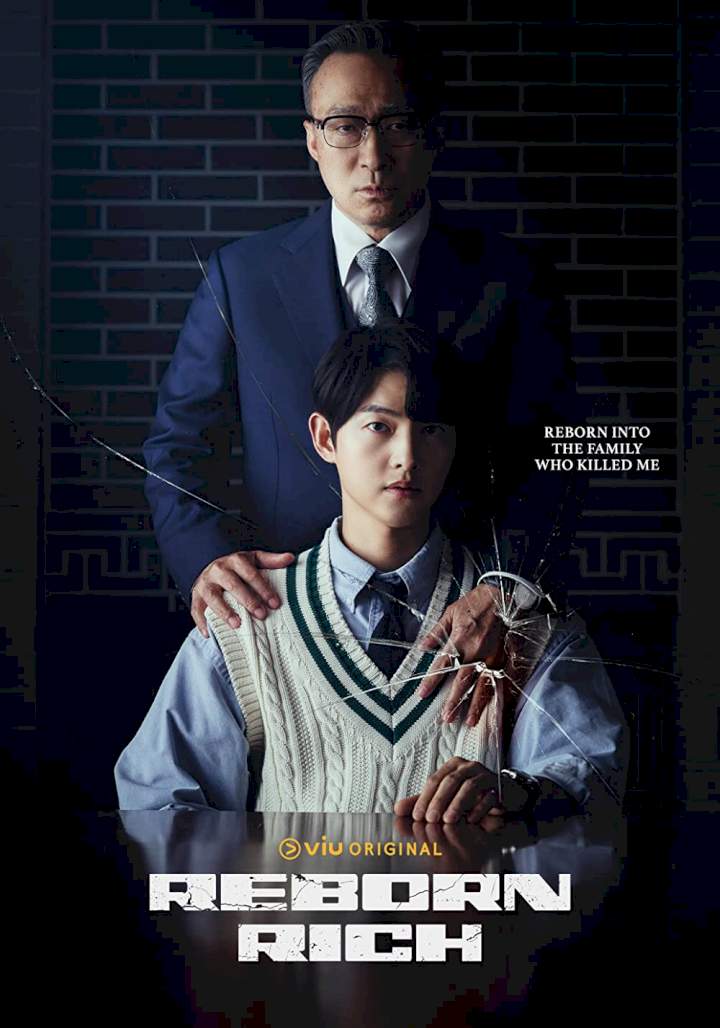 Reborn into the Family Who Killed Me.
After ten years, a loyal employee is framed for embezzlement, then murdered by his employers, only to be reborn as their youngest son, with a yearn for revenge guiding his hostile takeover. based on a hit novel

Reborn Rich // The Youngest Son of a Conglomerate // Jaebeoljib Maknaeadeul

Genre: Drama, Fantasy, Romance

Stars: Song Joong-ki, Lee Sung-min, Shin Hyun-bin, Jo Han-chul

Premiere: Nov 18, 2022 (South Korea)
More on...