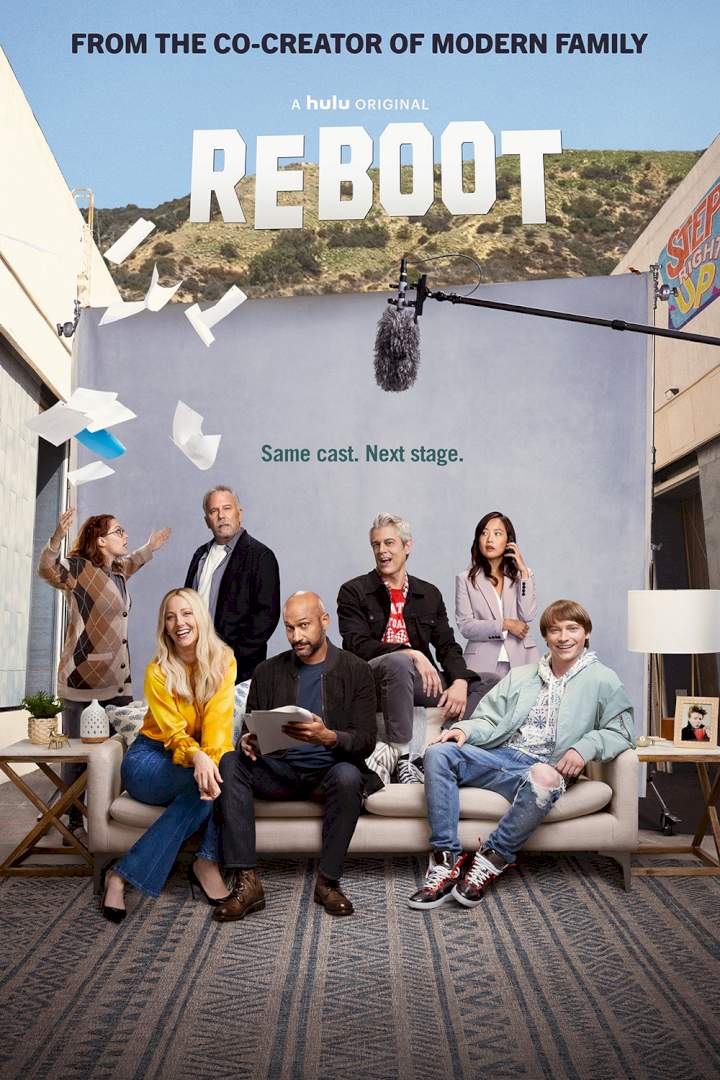 Same cast. Next stage.
When Hulu reboots an early 2000s family sitcom, its dysfunctional cast is forced back together and now must deal with their unresolved issues in today's fast-changing world.

Genre: Comedy

Stars: Keegan-Michael Key, Johnny Knoxville, Judy Greer

IMDB: https://www.imdb.com/title/tt15180134/

Premiere: Sep 20, 2022 (United States)
More on...