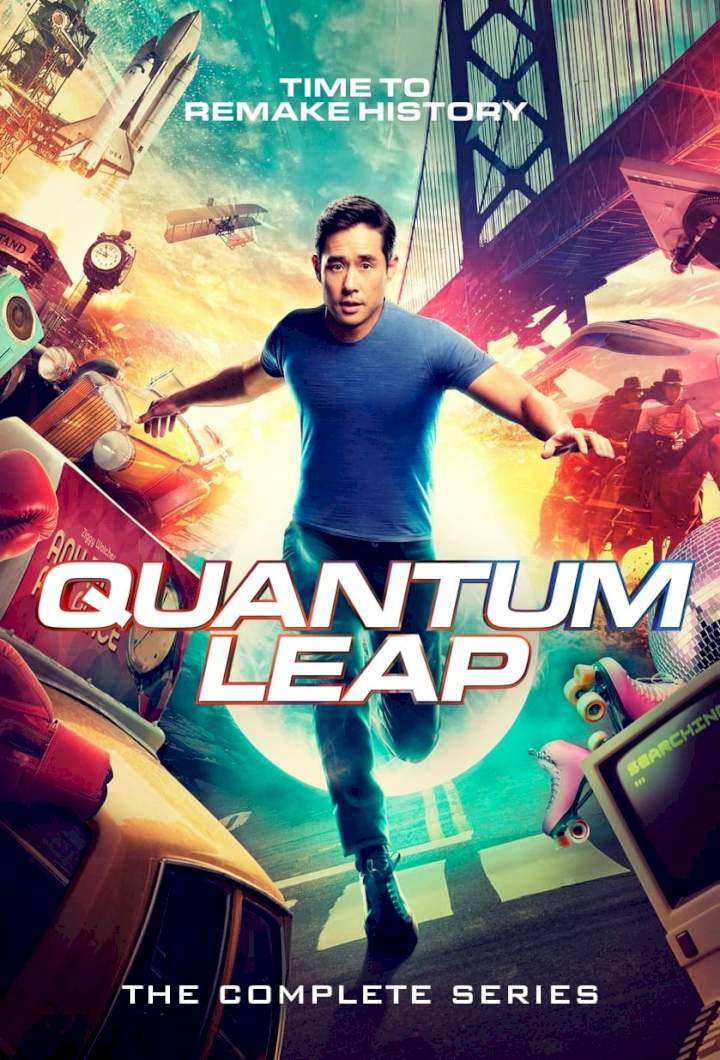 Time to remake history.
It's been 30 years since Dr. Sam Beckett stepped into the Quantum Leap accelerator and vanished. Now a new team has been assembled to restart the project in the hopes of understanding the mysteries behind the machine and the man who created it.

Genre: Drama, Fantasy, Sci-Fi

Stars: Raymond Lee, Ernie Hudson, Caitlin Bassett, Nanrisa Lee, Mason Alexander Park

IMDB: https://www.imdb.com/title/tt17043230/

Premiere: Sep 19, 2022 (United States)
More on...