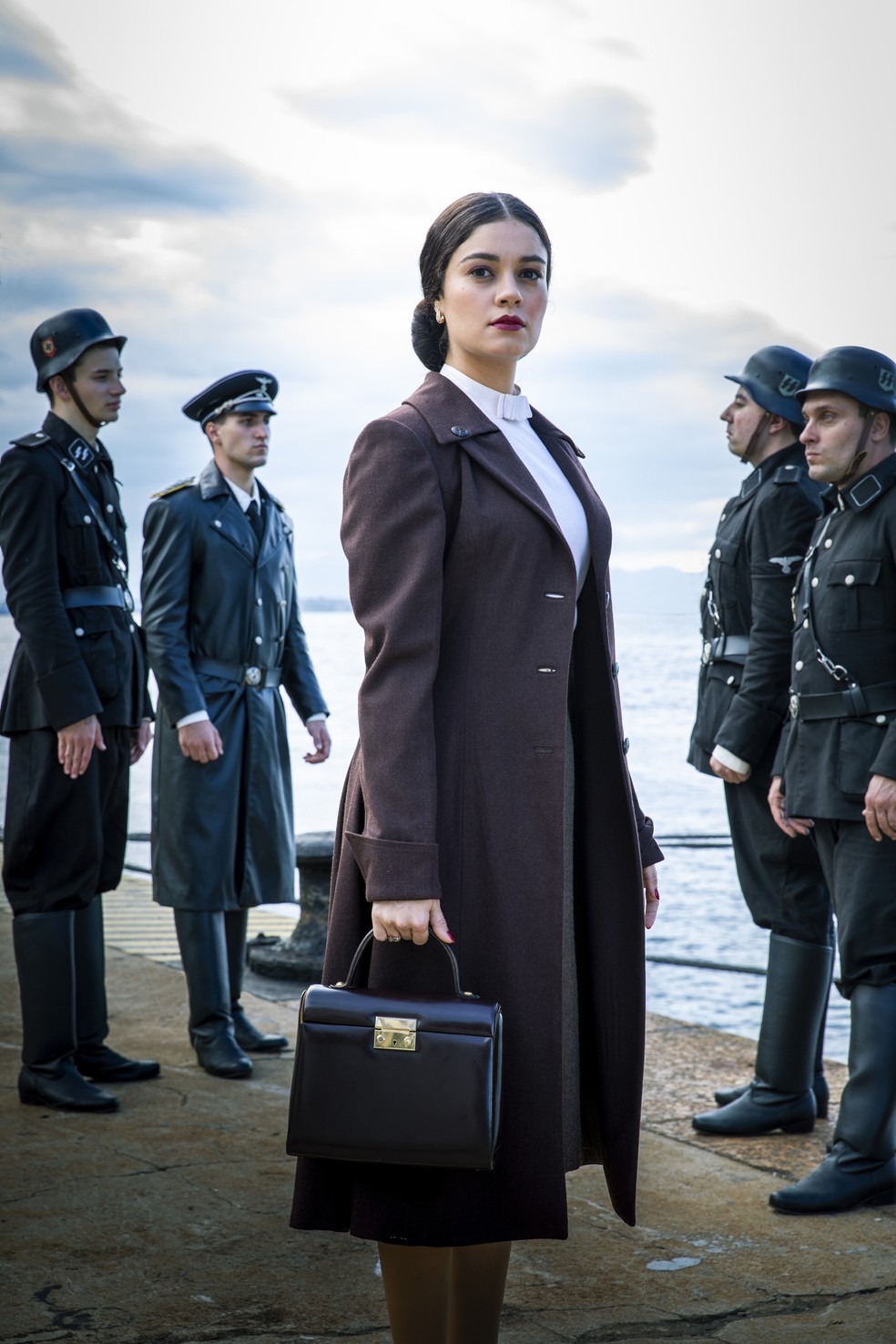 Aracy de Carvalho is a young clerk at the Brazilian Consulate. For two years, she has been secretly issuing passports to Jews without the dreaded "J" stamp, which not only won't allow them to travel, but will doom them to the horrors of concentration camps. When newly appointed diplomat, João Guimarães Rosa, arrives in Hamburg, the two fall madly in love. Aracy would later be honored by the Yad Vashem with the Righteous Among the Nations Award. João would be known as the greatest Brazilian writer of the twentieth century.
Passport to Freedom // The Angel of Hamburg

Genre: Biography, Drama, War

Stars: Sophie Charlotte, Rodrigo Lombardi, Peter Ketnath, Gabriela Petry

IMDB: https://www.imdb.com/title/tt10343984/

Premiere: Dec 20, 2021 (Brazil)
More on...