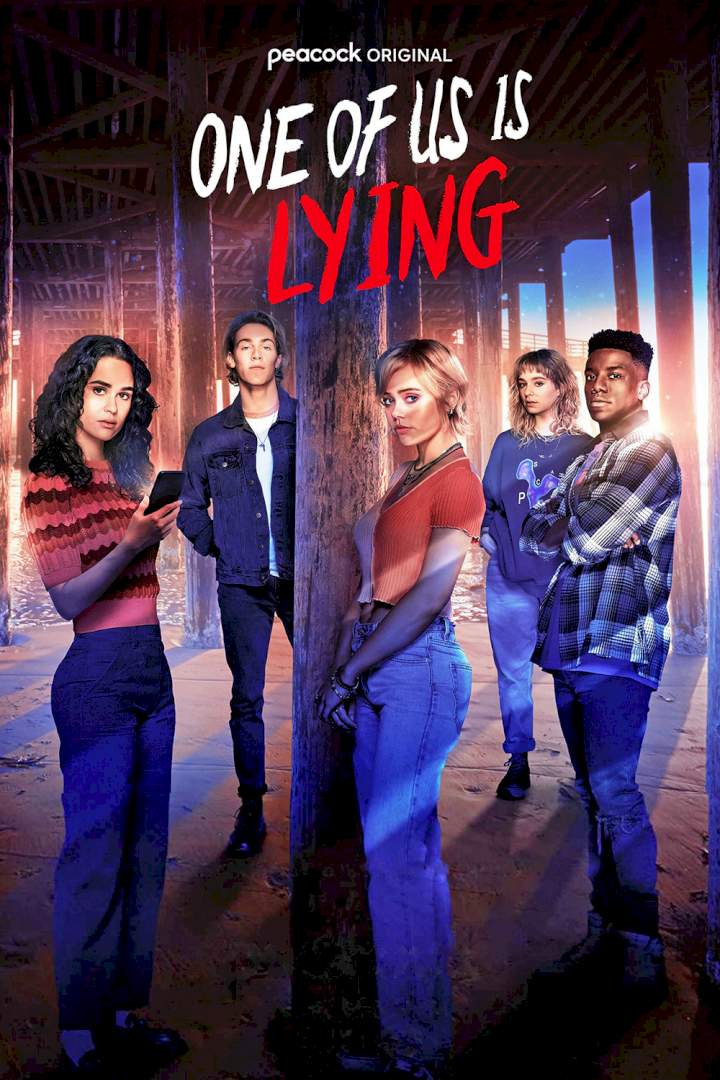 Five walks into detention, only four come out alive.
The story of what happens when five high schoolers walk into detention and only four make it out alive. Everyone is a suspect, and everyone has something to hide.
Genre: Crime, Drama, Mystery

Stars: Barrett Carnahan, Annalisa Cochrane, Melissa Collazo

IMDB: https://www.imdb.com/title/tt8354062/

Premiere: Oct 7, 2021 (United States)
More on...