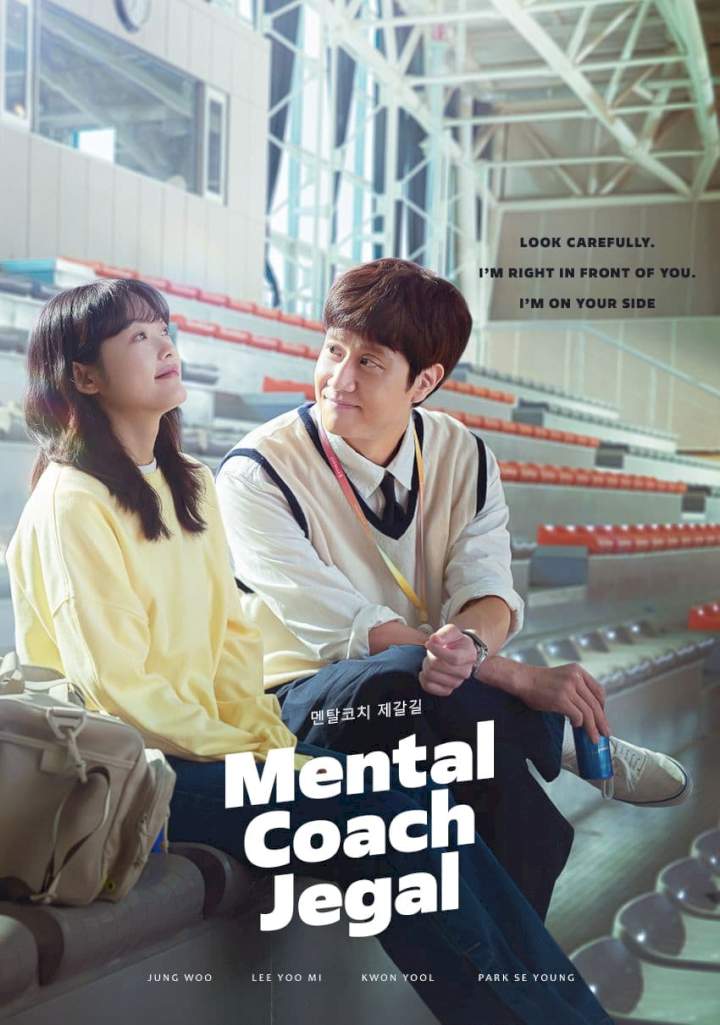 Je Gal-gil causes an unprecedented scandal after he loses a match that he almost won due to the referee's biased call and injures his leg. Even though permanently expelled from the national team as a player, he overcomes the trauma and comes back as a sports psychology counselor also called a mental healthcare coach. Together with the retired masters, Gal-gil works to help athletes who are going through a hard time as he did in the past.
Mental Coach Je Gal Gil // Mentalkochi Jegalgil

Genre: Action, Comedy, Drama, Sports

Stars: Jung Woo, Lee You-mi, Kwon Yul, Park Se-young

MyDramaList: https://mydramalist.com/715509 ... l-gil

Premiere: Sep 12, 2022 (South Korea)
More on...