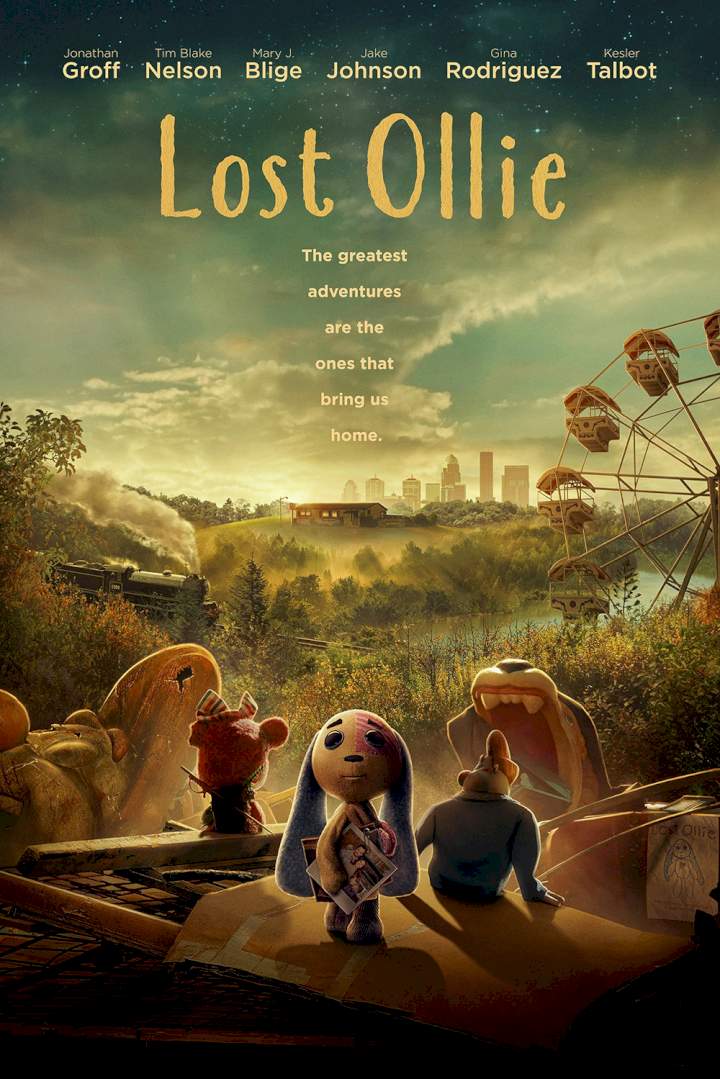 The greatest adventures are the ones that bring us home.
A patchwork rabbit with floppy ears and fuzzy memories embarks on an epic quest to find his best friend - the young boy he desperately loves.
Genre: Adventure, Animation, Drama, Family, Fantasy

Stars: Jonathan Groff, Mary J. Blige, Tim Blake Nelson, Jake Johnson, Gina Rodriguez, Kesler Talbot

IMDB: https://www.imdb.com/title/tt13271734/

Premiere: Aug 24, 2022 (United States)
More on...