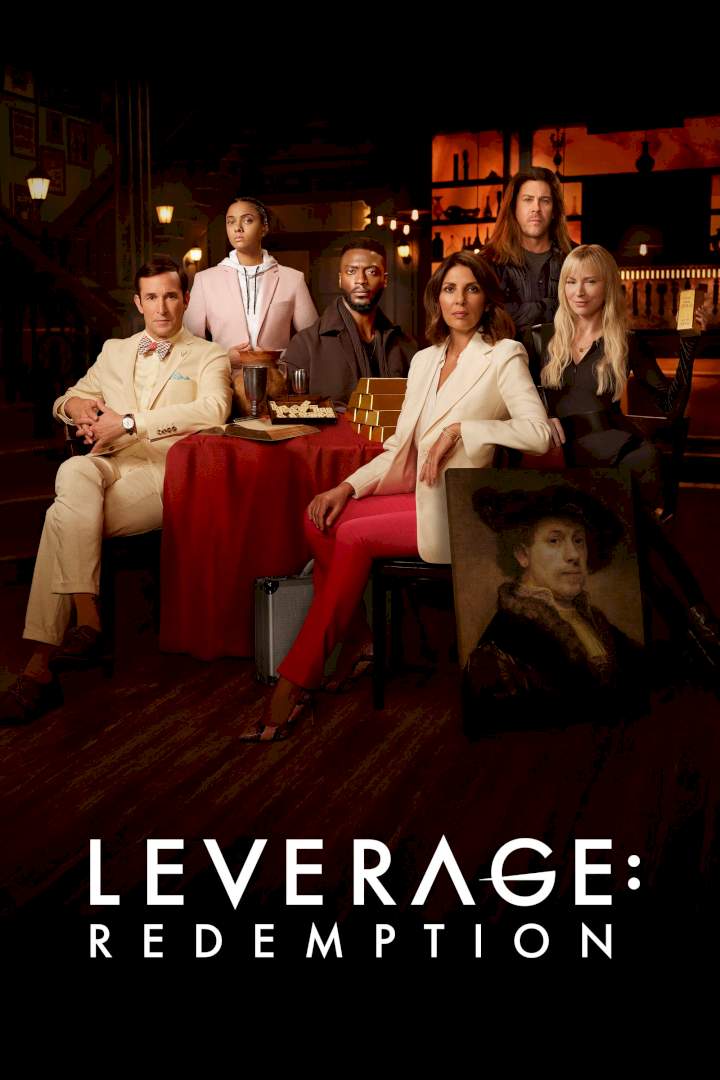 The stealing is mutual.
The Hitter, the Hacker, the Grifter, and the Thief are together again, this time with help from a new tech genius and corporate fixer, to take on a new kind of villain. From the man who created an opioid crisis from the comfort of his boardroom to the shadowy security firm that helps hide dangerous secrets for a price - when someone needs help, they provide... Leverage.
S02: The Leverage team put their criminal skills to the test by everything from a husband-and-wife team running a multi-level marketing scam and a shipping magnate dumping boatloads of plastic waste to a music producer who abuses his position over vulnerable women. This season also sees an old friend of Sophie's unexpectedly coming out of the woodwork, making her question her choices.
Genre: Action, Adventure, Comedy, Crime, Drama, Mystery, Thriller

Stars: Gina Bellman, Christian Kane, Beth Riesgraf
More on...