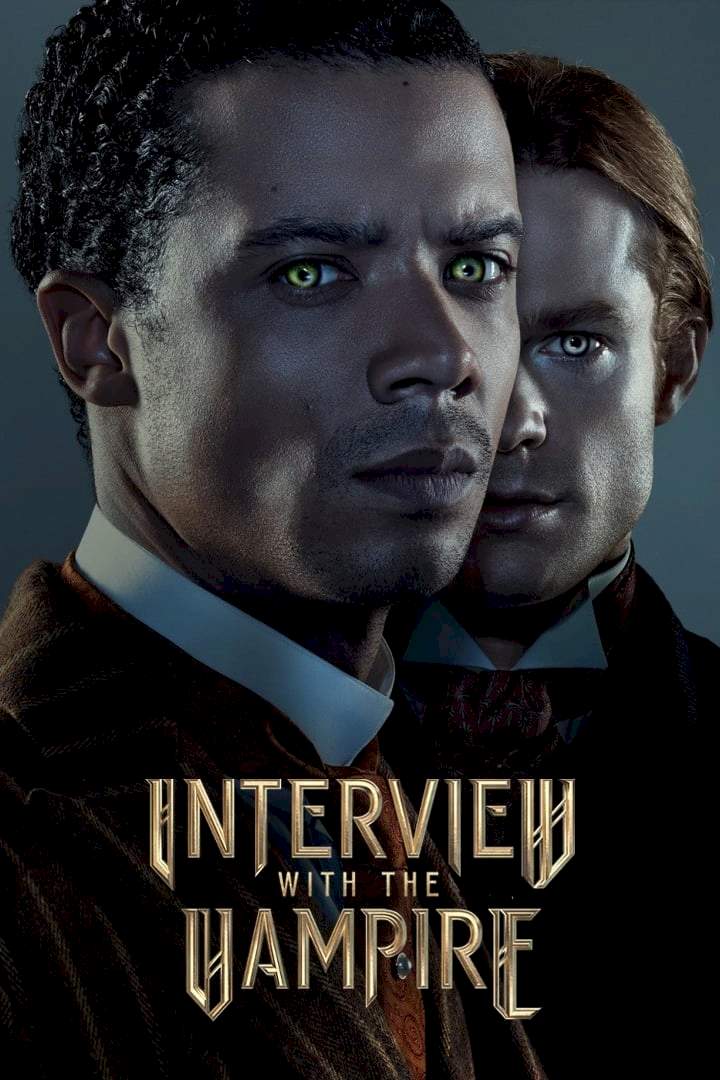 Who wants to live forever?
Louis de Pointe's epic story of love, blood, and the perils of immortality, as told to the journalist Daniel Molloy. Chafing at the limitations of life as a black man in 1900s New Orleans, Louis finds it impossible to resist the rakish Lestat De Lioncourt's offer of the ultimate escape: joining him as his vampire companion.

Genre: Drama, Fantasy, Horror

Stars: Jacob Anderson, Sam Reid, Bailey Bass, Eric Bogosian

IMDB: https://www.imdb.com/title/tt14921986/

Premiere: Oct 2, 2022 (United States)
More on...