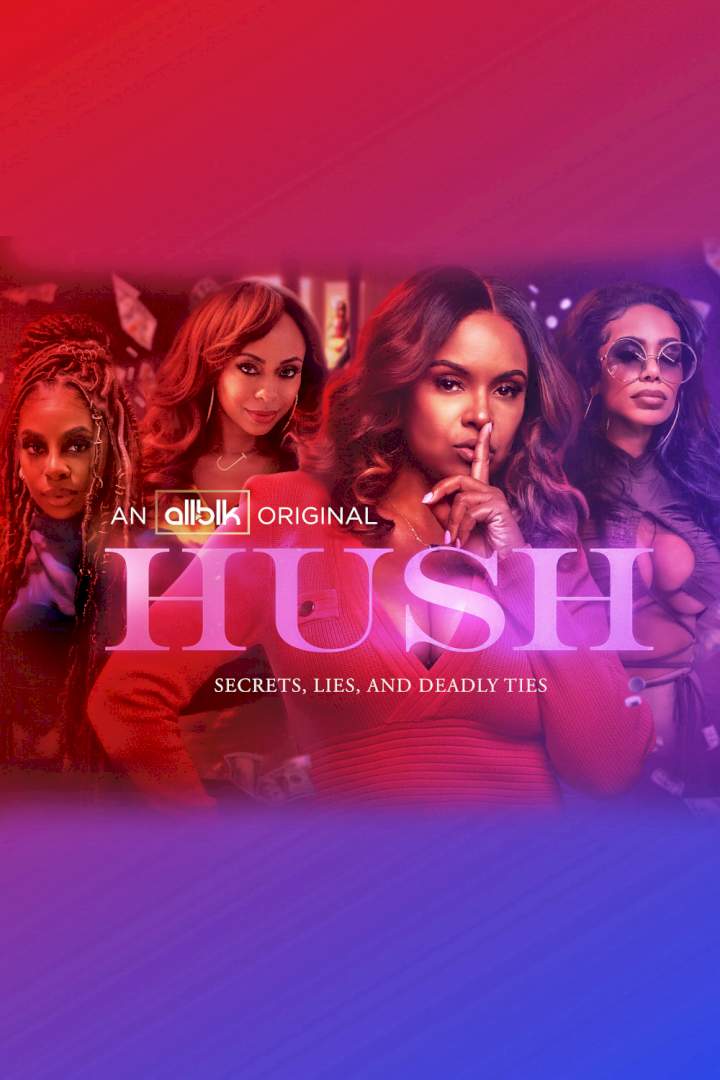 Secret, Lies, and deadly Ties.
Follow "relationship fixer" Dr. Draya Logan, a renowned marriage and sex therapist who finds herself entangled in a series of lies, sex, and murder that could cost her everything.

Genre: Drama

Stars: Joyful Drake, Caryn Ward, Erica Mena

IMDB: https://www.imdb.com/title/tt20195430/

Premiere: Dec 1, 2022 (United States)
Season(s)
Last 5 Episodes
More on...