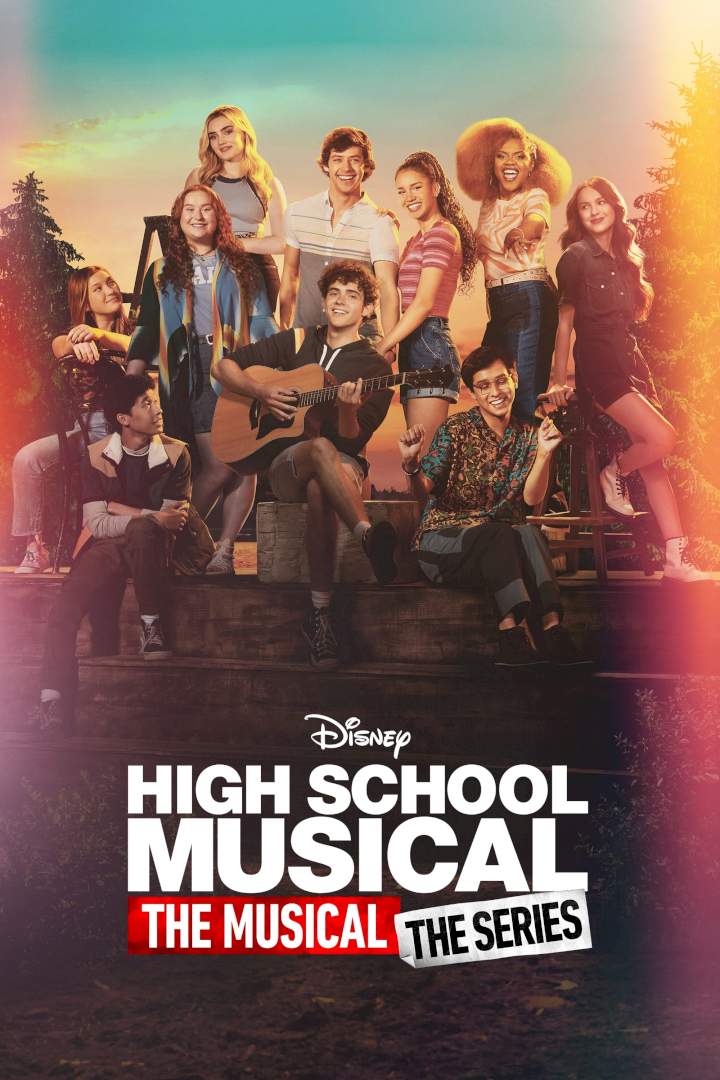 They're almost all in this together.
A group of East High students countdown to the opening night of their school's first-ever production of "High School Musical." Showmances blossom; friendships are tested while new ones are made; rivalries flare and lives are changed forever as these young people discover the transformative power that only a high school drama club can provide.
S02: The East High Wildcats, who are preparing to perform "Beauty and the Beast" as their spring musical, face off against rival school North High to win a prestigious and cutthroat student theater competition. Wigs are snatched, loyalties are tested, and ballads are belted!
Genre: Comedy, Drama, Family, Musical, Romance

Stars: Olivia Rodrigo, Joshua Bassett, Matt Cornett

IMDB: https://www.imdb.com/title/tt8510382/

Premiere: Nov 8, 2019 (United States)
More on...