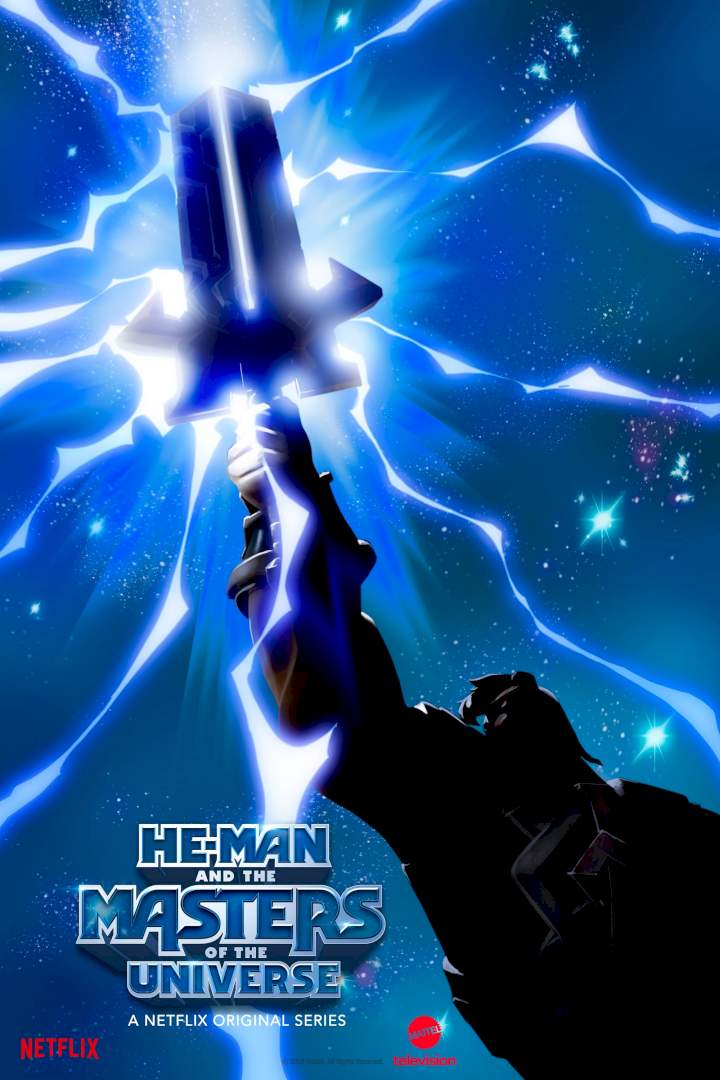 To know yourself is to truly become a Master of the Universe.
Mighty teen Adam and his heroic squad of misfits discover the legendary power of Grayskull - and their destiny to defend Eternia from sinister Skeletor.
S02: The fate of Eternos hangs in the balance as He-Man and the heroes forge new alliances - and new destinies - to outrun evil Skeletor's pursuit of power.
S03: With Skeletor intent on controlling the universe, He-Man and his heroic squad must fulfill their destinies. The epic battle for ultimate power is on!
Genre: Action, Adventure, Animation, Fantasy, Sci-Fi

Stars (Voices): Kimberly Brooks, Antony Del Rio, Trevor Devall

IMDB: https://www.imdb.com/title/tt11465278/

Premiere: Sep 16, 2021 (United States)
More on...