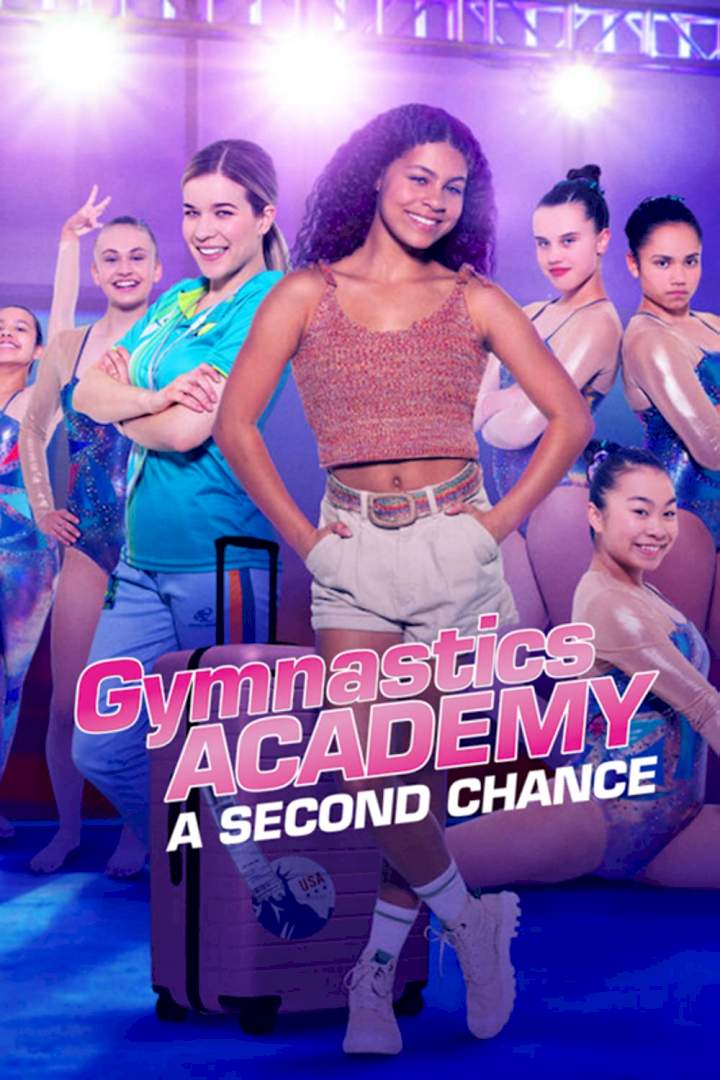 Kyra Berry, a 14 year old USA gymnast arrives in Australia to try and win a scholarship at an elite Gymnastics Academy. It's a second chance but also her last.
Genre: Drama, Family, Sport

Stars: Emily Morris, Jada-Lee Henry, Stella Shute, Zoe Rae Burns, Luciana Valdez Tirado

IMDB: https://www.imdb.com/title/tt15654944/

Premiere: Sep 16, 2022 (Australia)
More on...