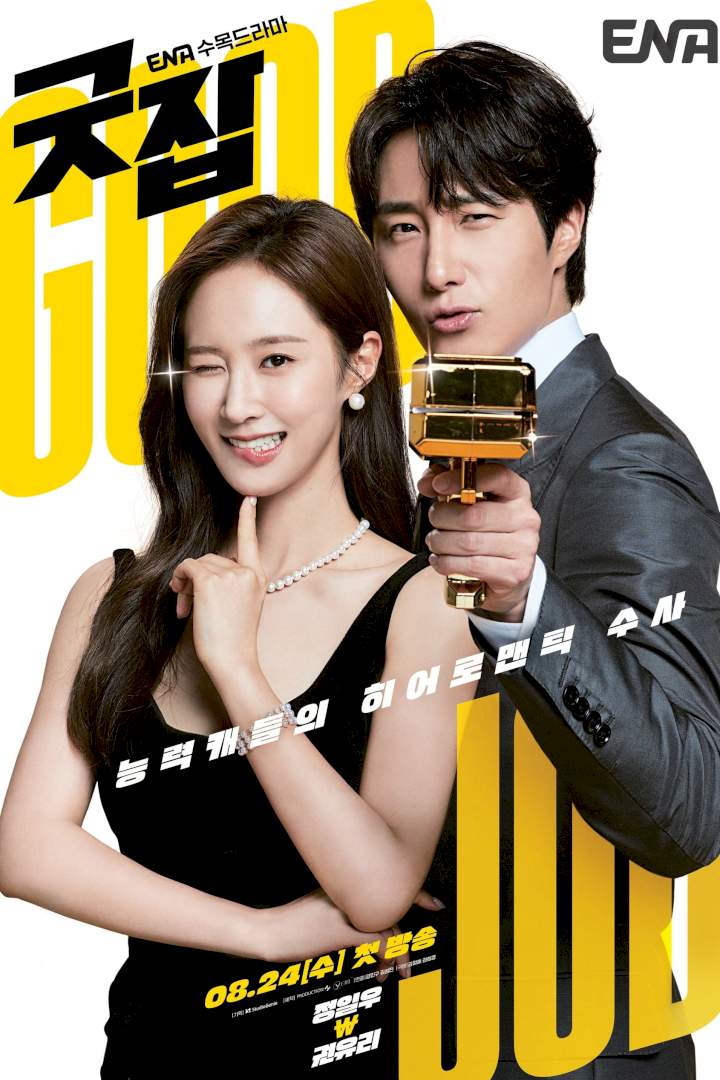 On Seon-woo is the head of the biggest company in Korea. He also secretly runs a private detective agency. On the other hand, Don Se Ra is a person with extraordinary vision and uses this ability to help people...
Genre: Drama, Mystery, Romance, Thriller

Stars: Jung Il-woo, Kwon Yu-ri, Eum Moon-suk, Song Sang-eun, Lee Jun-hyeok, Shin Go-eun

IMDB: https://mydramalist.com/723887-good-job

Premiere: Aug 24, 2022 (South Korea)
More on...