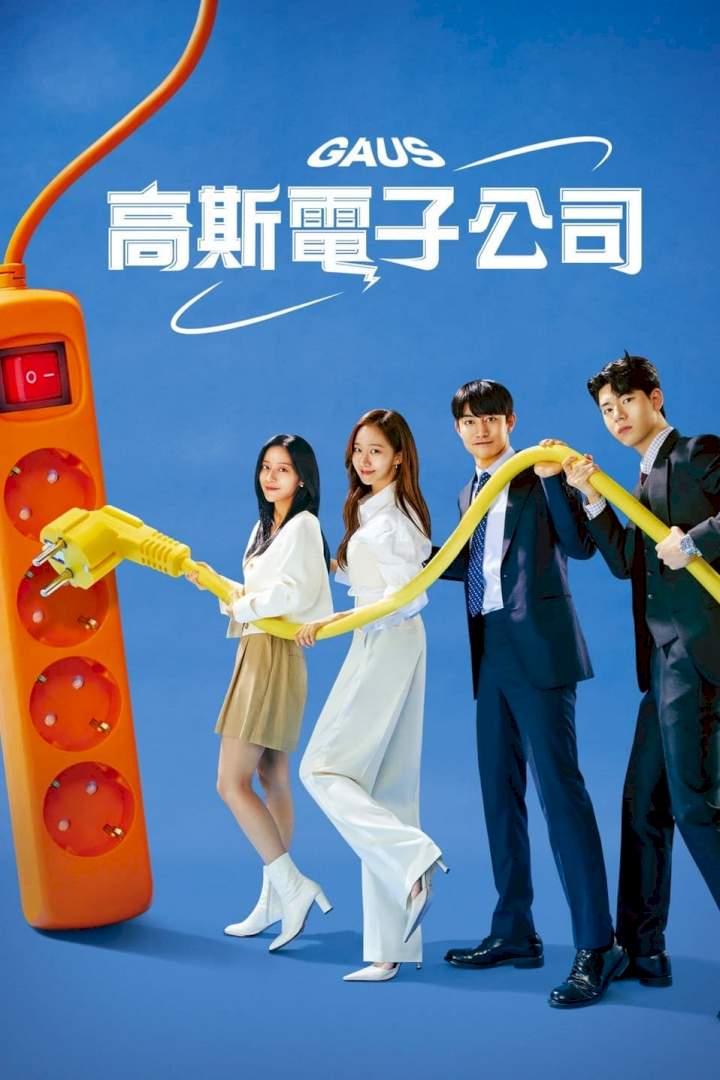 The series is about the office workers of Marketing Team 3 at the home appliance headquarters of Gaus Electronics-a multinational company. It highlights the highs and lows of corporate life, and love and friendship between the employees.


Gaus Electronics // Gauseu Jeonja

Genre: Comedy, Drama

Stars: Kwak Dong-yeon, Ko Sung-hee, Bae Hyeon-seong, Kang Min-ah

MyDramaList: https://mydramalist.com/713645 ... onics

Premiere: Sep 30, 2022 (South Korea)
More on...