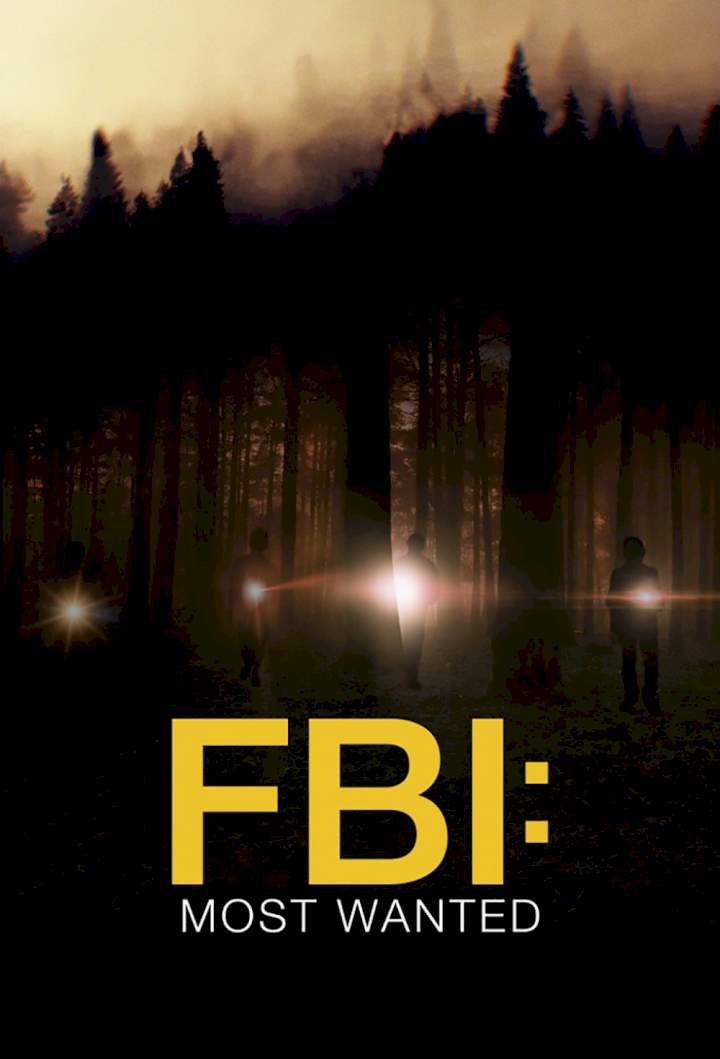 No ordinary criminal makes the list. No ordinary agent takes them off.
The Fugitive Task Force relentlessly tracks and captures the notorious criminals on the Bureau's Most Wanted list. Seasoned agent Jess LaCroix oversees the highly skilled team that functions as a mobile undercover unit that is always out in the field, pursuing those who are most desperate to elude justice.
Genre: Action, Crime, Drama, Mystery, Thriller

Stars: YaYa Gosselin, Lorne Cardinal, Alex Anagnostidis

IMDB: https://www.imdb.com/title/tt9742936/

Premiere: Jan 7, 2020 (United States)
More on...