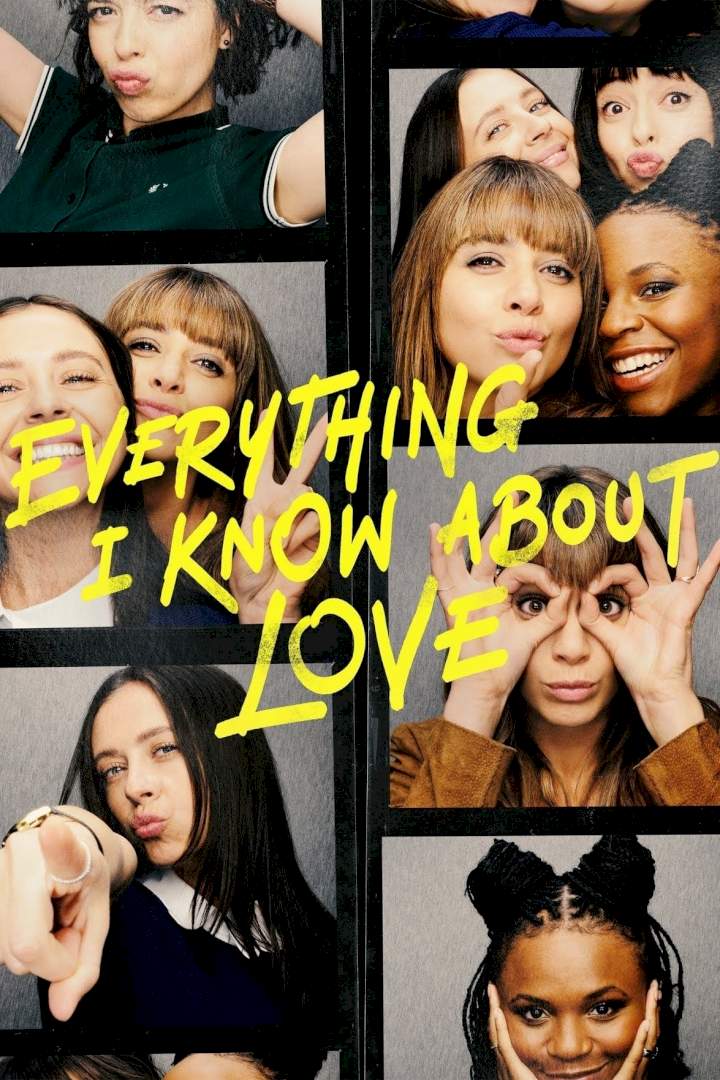 Flourishing. Failing. Figuring it out.
In a 2012 London house-share, childhood best friends Maggie and Birdy - now in their 20s - experience bad dates, heartaches and humiliation. With flashbacks to suburban adolescence in the early noughties, the series begs the question: can platonic love survive romantic love as we grow up?
Genre: Comedy, Drama, Romance

Stars: Emma Appleton, Bel Powley, Marli Siu, Aliyah Odoffin, Connor Finch

IMDB: https://www.imdb.com/title/tt15290226/

Premiere: Jun 7, 2022 (United Kingdom)
More on...