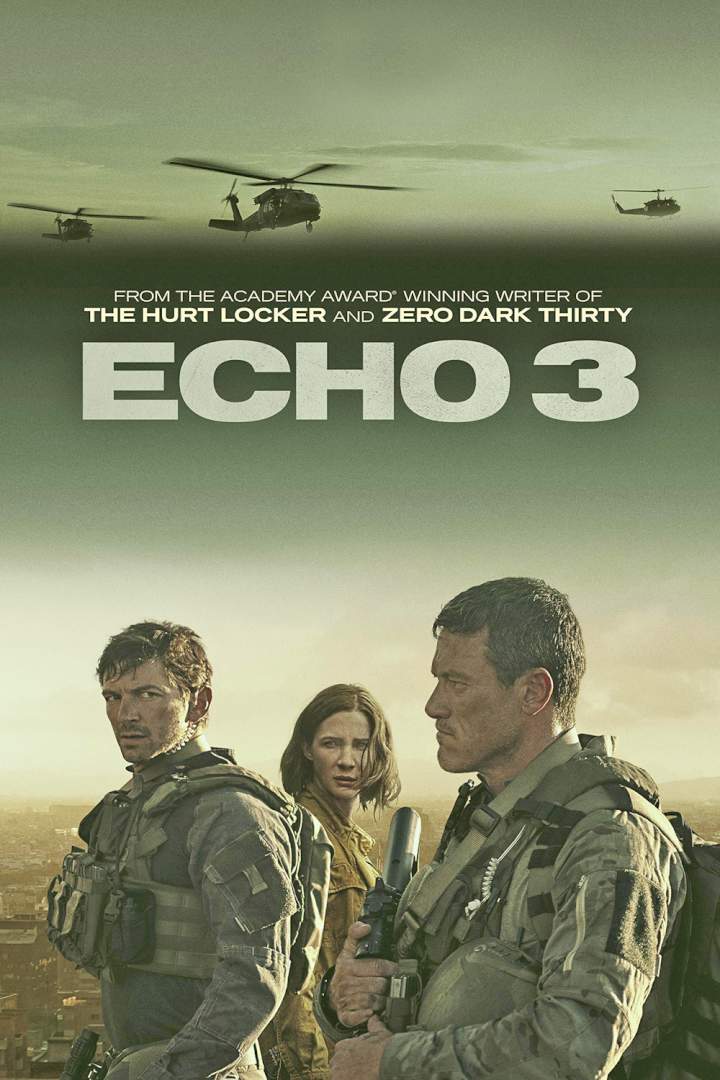 The rescue is only the beginning.
When brilliant scientist Amber Chesborough vanishes along the Colombia-Venezuela border, her brother and her husband-both elite U.S. Army commandos-struggle to find her amid a guerilla war, discovering that the woman they love might have a secret.

Genre: Action, Adventure, Drama, Thriller

Stars: Luke Evans, Michiel Huisman, Jessica Collins
More on...