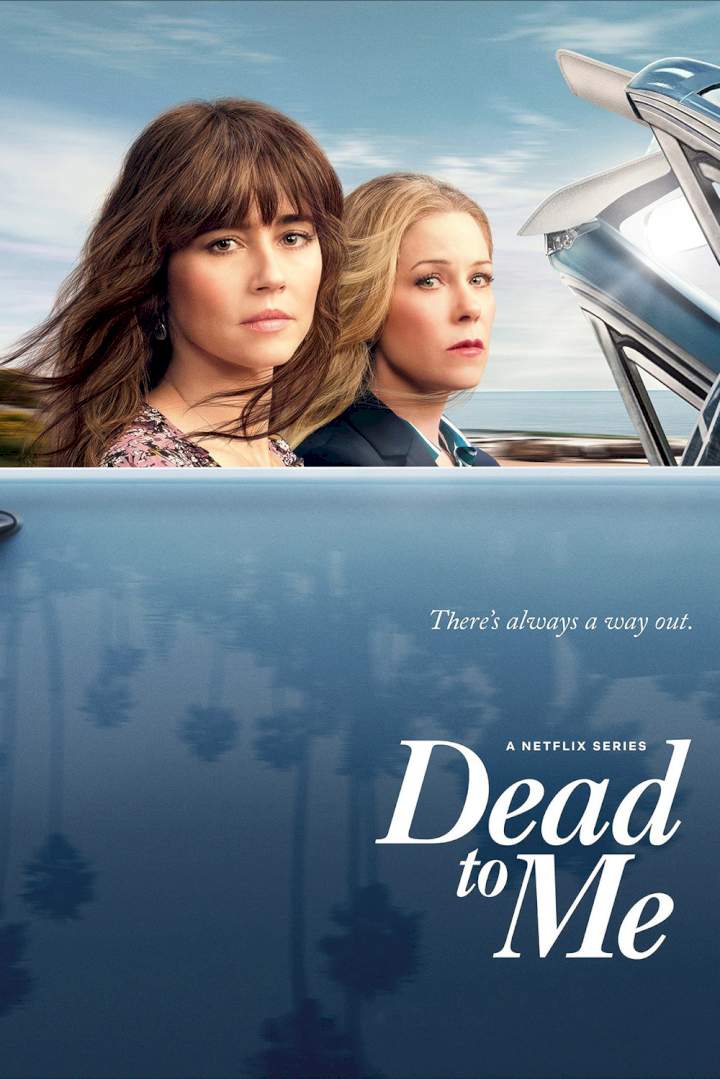 There's always a way out.
A hotheaded widow searching for the hit-and-run driver who mowed down her husband befriends an eccentric optimist who isn't quite what she seems.
S02: Jen and Judy are not OK. Not even a little. With their lives spinning out of control, they're clinging to each other - and their secrets.
S03: A hit-and-run started it all for Jen and Judy. Now another shocking crash alters the future of their ride-or-die friendship. All roads have led to this.
Genre: Comedy, Crime, Drama, Mystery

Stars: Christina Applegate, Linda Cardellini, Sam McCarthy
More on...