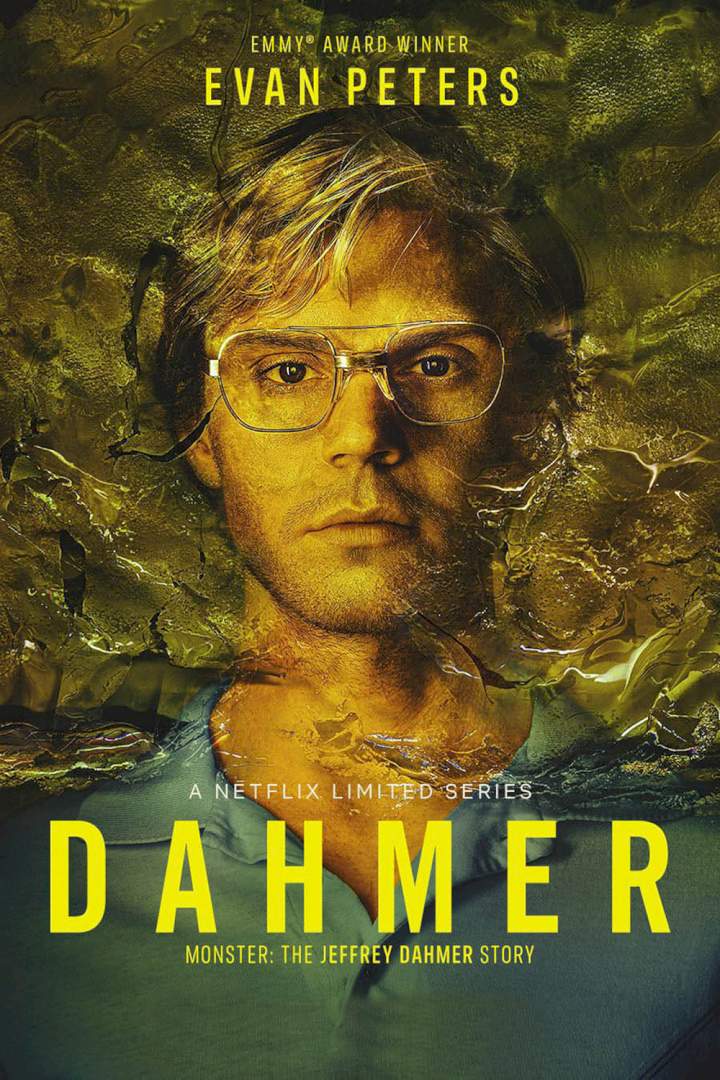 Across more than a decade, 17 teen boys and young men were murdered by convicted killer Jeffrey Dahmer. How did he evade arrest for so long?
Dahmer - Monster: The Jeffrey Dahmer Story

Genre: Biography, Crime, Drama, Thriller

Stars: Evan Peters, Richard Jenkins, Molly Ringwald, Michael Learned

IMDB: https://www.imdb.com/title/tt13207736/

Premiere: Sep 21, 2022 (United States)
More on...