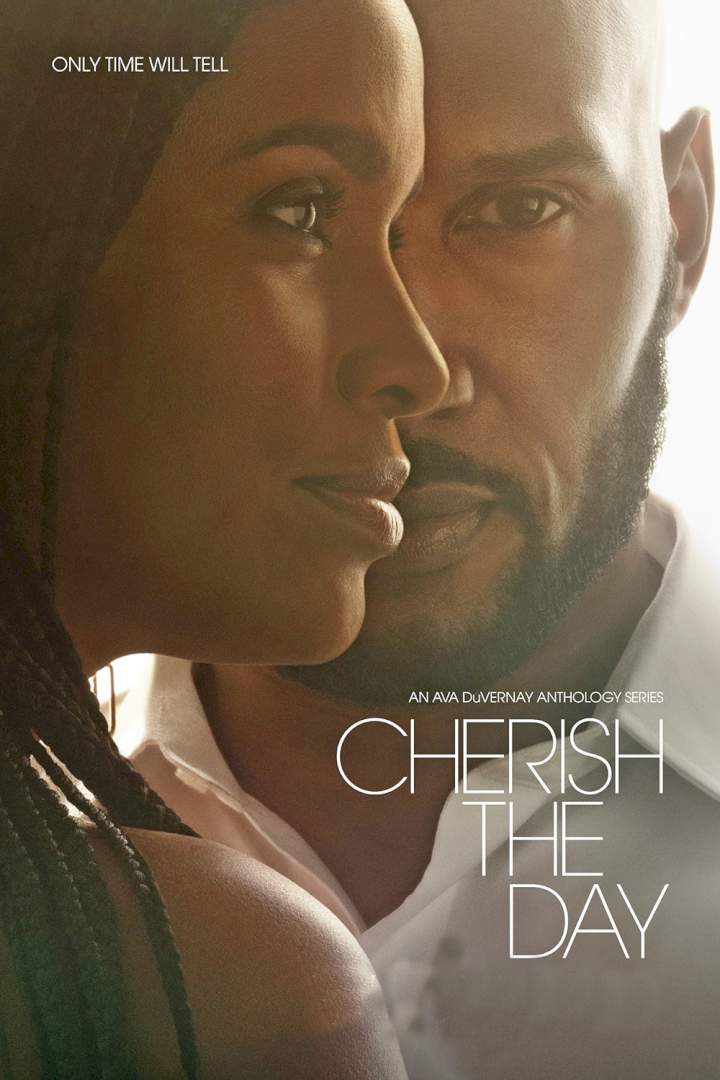 A chronicle of the stirring relationship of one couple, with each episode spanning a single day. The narrative will unfold to reveal significant moments in a relationship that compel us to hold true to the ones we love, from the extraordinary to the everyday.
S02: Ellis Moran and Sunday St. James, who fell in love in high school, find themselves reunited in beautiful New Orleans 25 years later. Ellis is a former basketball player who is now a single father of two, and Sunday is a vegetarian celebrity chef on the cusp of fame.
Genre: Drama, Romance

Stars: Alano Miller, Xosha Roquemore, Cicely Tyson

IMDB: https://www.imdb.com/title/tt10065678/

Premiere: Feb 11, 2020 (United States)
More on...