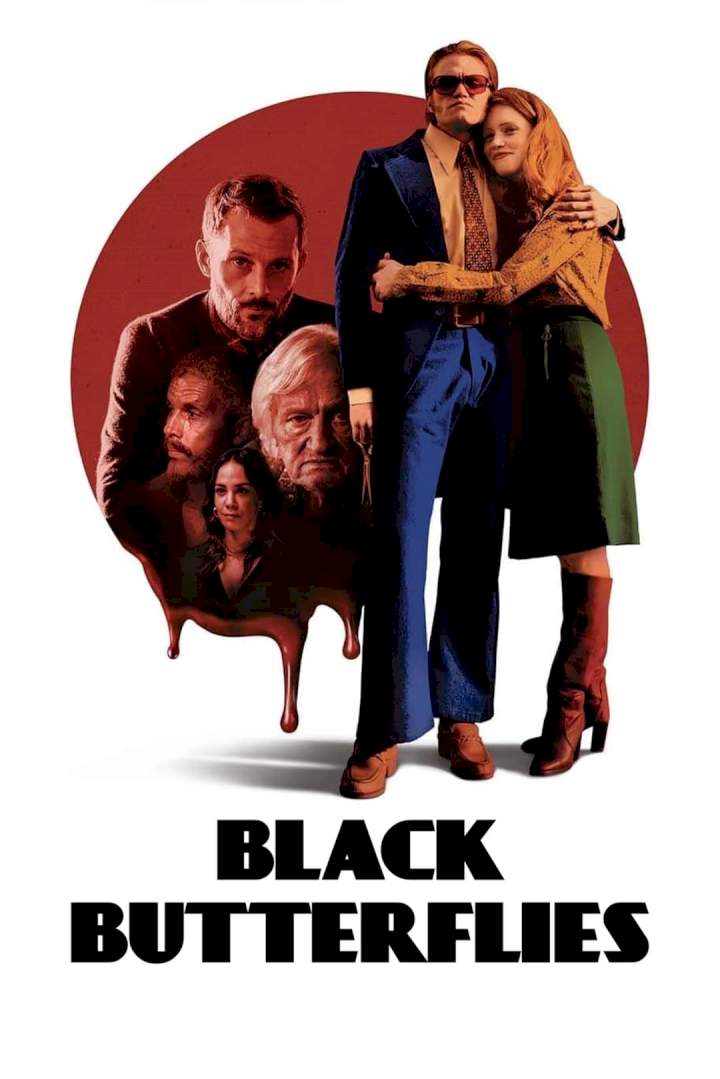 They kill a little, a lot, to madness.
Low on inspiration for his second book, a gloomy novelist agrees to write a memoir for a dying man - and swiftly becomes part of his bloodstained past.

Black Butterflies // Les Papillons noirs

Genre: Crime, Drama, Mystery, Thriller

Stars: Nicolas Duvauchelle, Niels Arestrup, Axel Granberger, Alyzée Costes

IMDB: https://www.imdb.com/title/tt14485734

Premiere: Sep 22, 2022 (France)
More on...