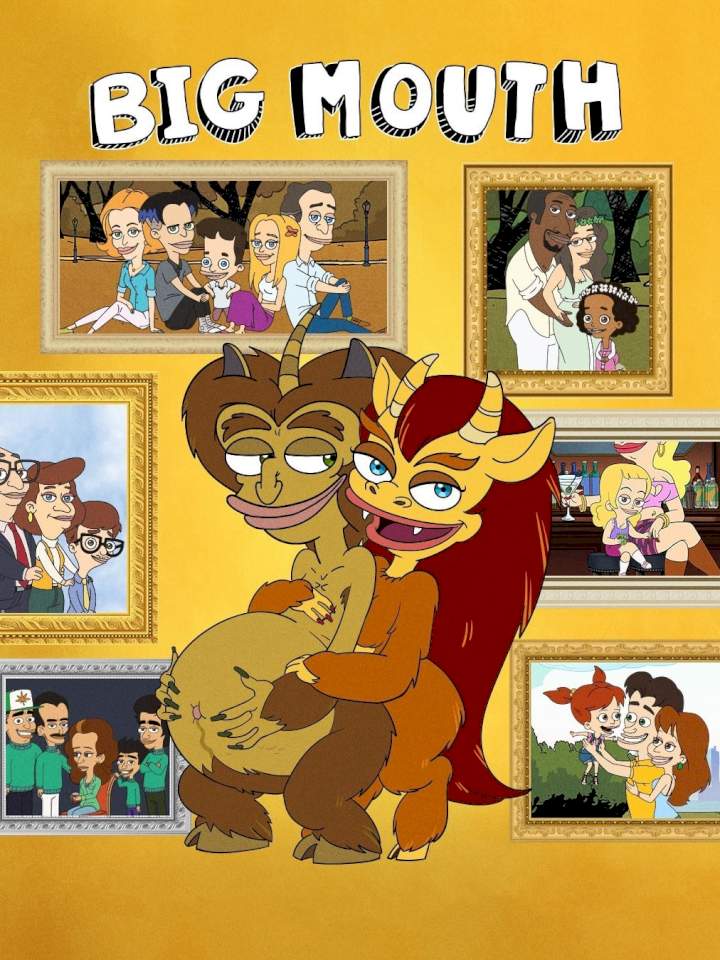 Coming of age all over the place.
Teenage friends find their lives upended by the wonders and horrors of puberty in this edgy comedy from real-life pals Nick Kroll and Andrew Goldberg.
S06: Secret relatives, a viral quiz and romantic curveballs unleash a fresh wave of torment and self-discovery for the Bridgeton Middle crew.

Genre: Animation, Comedy, Romance

Stars (Voices): Nick Kroll, John Mulaney, Jessi Klein, Jenny Slate

Premiere: Sep 29, 2017 (United States)
More on...