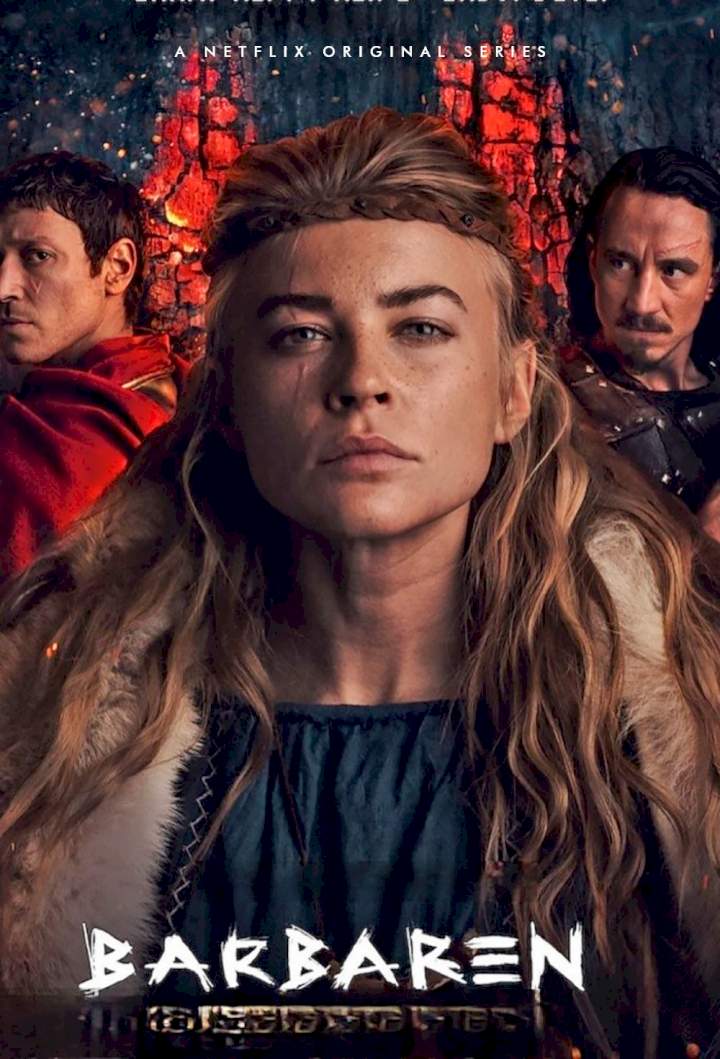 Torn between the mighty empire that raised him and his own tribal people, a Roman officer's conflicted allegiances lead to an epic historical clash.
S02: A year after Varus' defeat, a new Roman general gets settled in Germania as Ari seeks to become king of all the tribes - but a rival stands in his way.
Genre: Action, Adventure, Drama

Stars: Gaetano Aronica, Bence Ferenczi, Jeanne Goursaud

IMDB: https://www.imdb.com/title/tt9184986/

Premiere: Oct 23, 2020 (Germany)
More on...