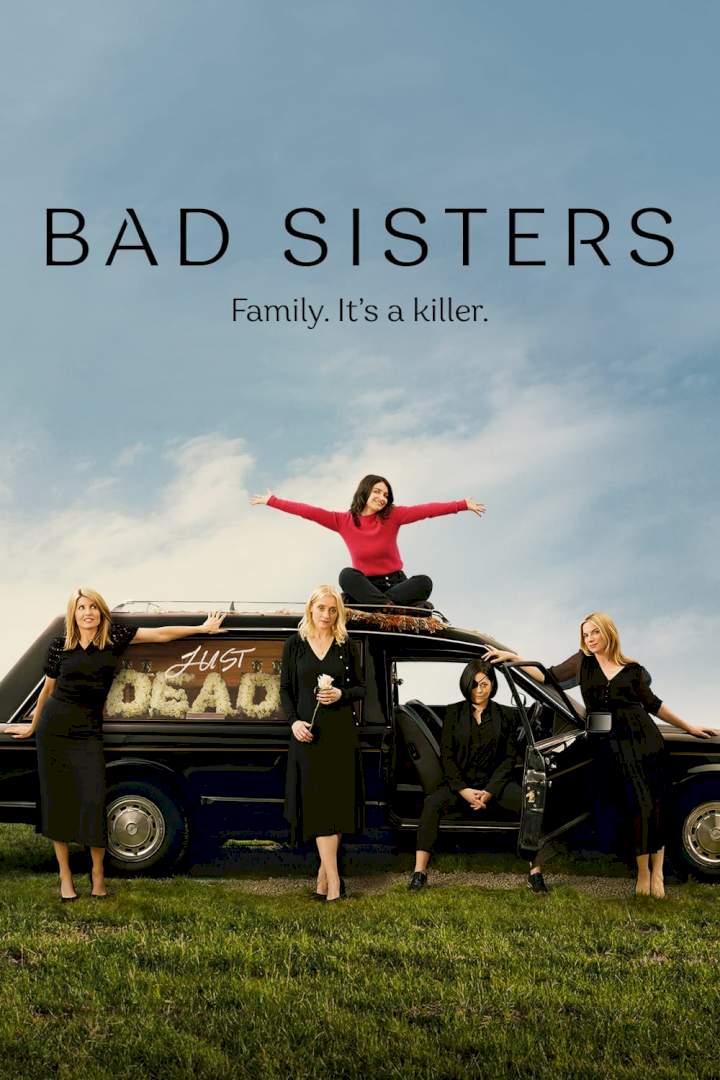 Family. It's a killer.
The tight-knit Garvey sisters have always looked out for each other. When their brother-in-law winds up dead, his life insurers launch an investigation to prove malicious intent-and set their sights on the sisters, all of whom had ample reason to kill him.
Genre: Comedy, Drama, Thriller

Stars: Sharon Horgan, Anne-Marie Duff, Eva Birthistle, Sarah Greene, Eve Hewson, Claes Bang

IMDB: https://www.imdb.com/title/tt15469618/

Premiere: Aug 19, 2022 (United States)
More on...