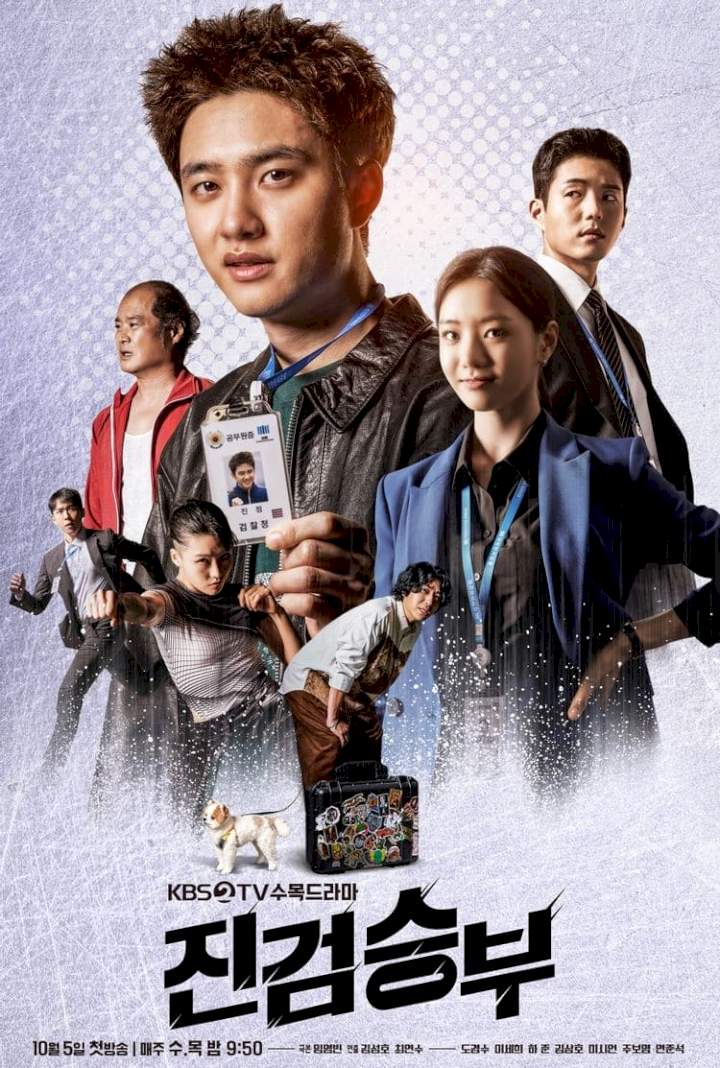 A story about a prosecutor named Jin Jung who is armed with bad manners and delinquency. He breaks down the sanctuaries created by wealth and power, and he even takes down the greedy people living in those sanctuaries. He uses expedient methods over conventional ones, tricks over standard procedures, and delinquency over sincerity in order to stop the corrupt authorities from undermining society.

Genre: Action, Adventure, Crime, Drama

Actors: Doh Kyung-soo, Lee Se-hee, Ha Jun, Joo Bo-young

IMDB: https://www.imdb.com/title/tt22353836/

Premiere: Oct 5, 2022 (South Korea)
More on...