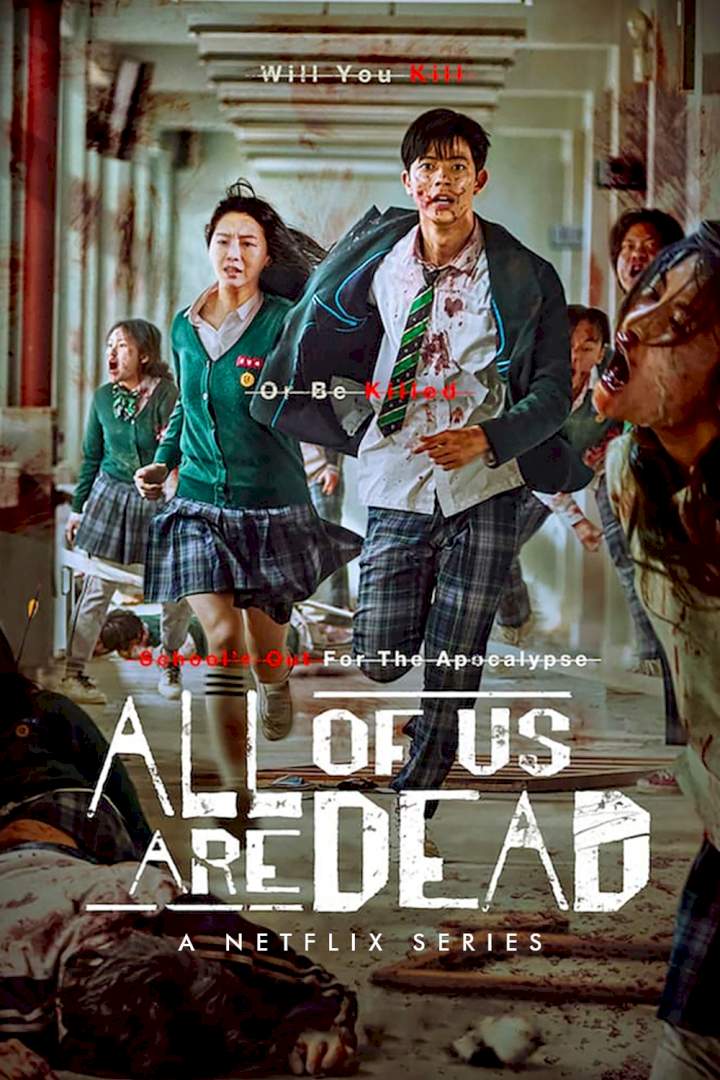 Will You Kill or Be Killed?

School's Out For The Apocalypse
A high school becomes ground zero for a zombie virus outbreak. Trapped students must fight their way out - or turn into one of the rabid infected.
All of Us Are Dead // Jigeum Uri Hakgyoneun

Genre: Action, Drama, Fantasy, Sci-Fi

Stars: Park Ji-hu, Yoon Chan-young, Cho Yi-hyun

IMDB: https://www.imdb.com/title/tt14169960/

Premiere: Jan 28, 2022 (South Korea)
More on...