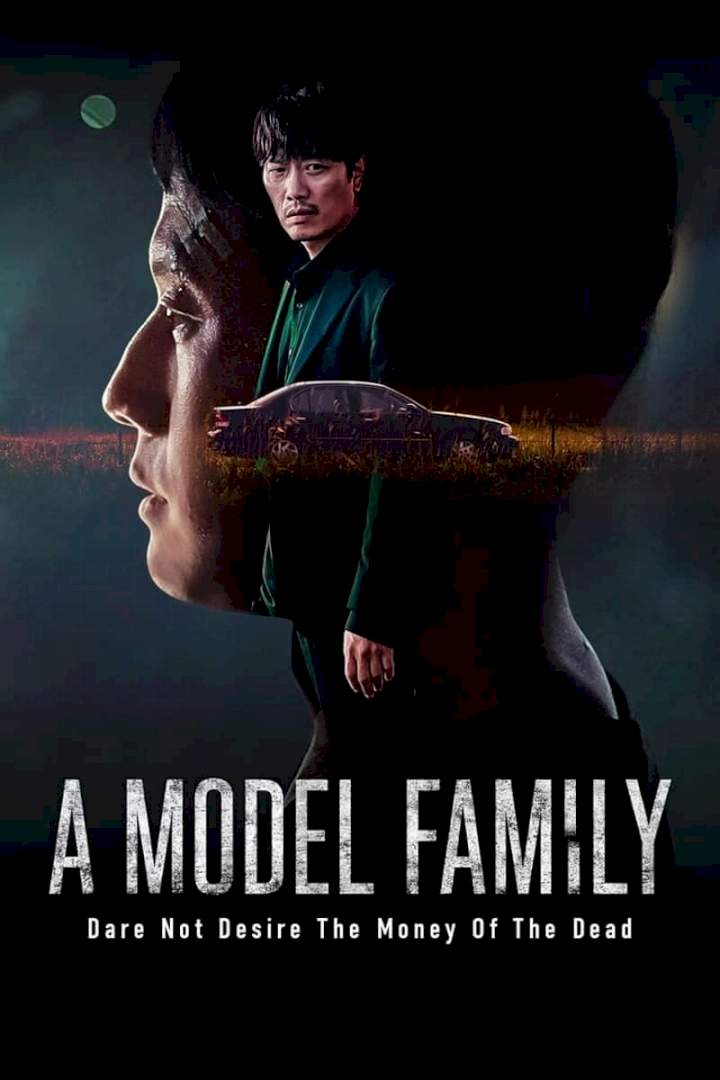 Dare not Desire the Money of the Dead.
After unwittingly stealing money from a cartel, a cash-strapped professor finds the only way to save his broken family is by working as a drug courier.
Genre: Crime, Drama, Thriller

Stars: Jung Woo, Park Hee-soon, Yoon Jin-seo, Park Ji-yeon

IMDB: https://www.imdb.com/title/tt21289712/

Premiere: Aug 12, 2022 (South Korea)
More on...