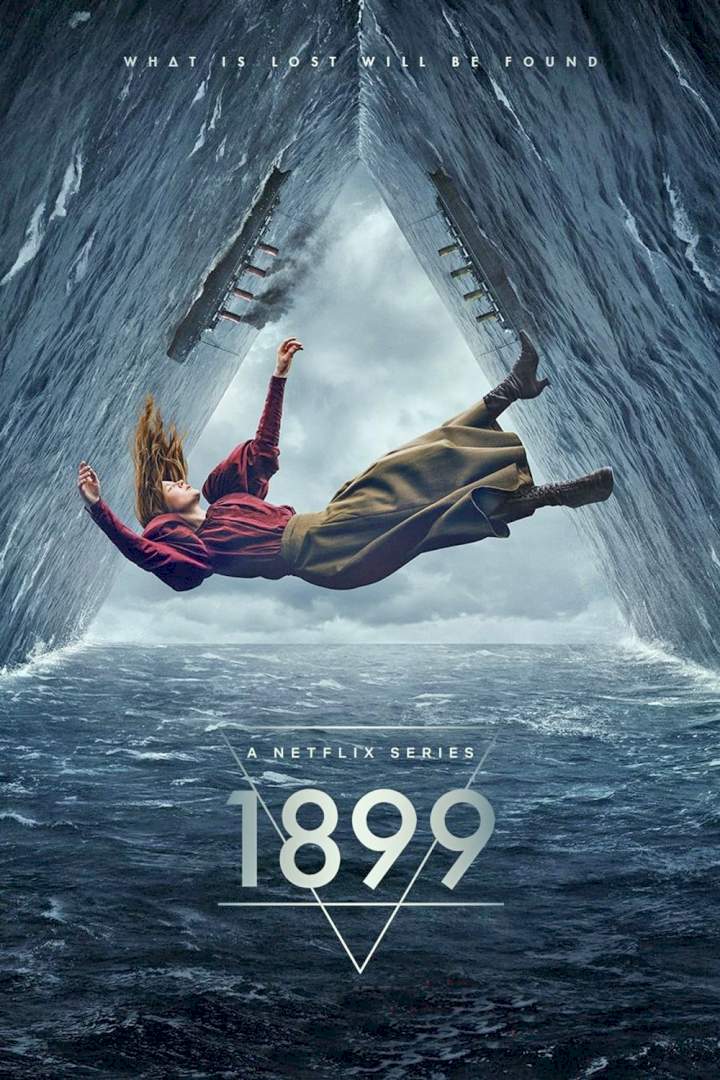 What is lost will be found.
Passengers on an immigrant ship traveling to the new continent get caught in a mysterious riddle when they find a second vessel adrift on the open sea.

1899 // Eighteen Ninety-Nine

Genre: Drama, Horror, Mystery

Stars: Emily Beecham, Aneurin Barnard, Andreas Pietschmann, Miguel Bernardeau

IMDB: https://www.imdb.com/title/tt9319668/

Premiere: Nov 17, 2022 (United States)
More on...